What are managed it services?
Managed IT services are an essential part of modern businesses, offering a wide range of benefits to organizations of all sizes. By outsourcing their IT needs to a third-party provider, businesses can enjoy increased efficiency, reduced costs, and improved security. This allows them to focus on their core operations while leaving complex and time-consuming tasks to the experts. MSPs also provide security management and monitoring, which is essential in today's landscape of ever-increasing cyber threats.The best-managed IT service providers provide valuable insight, awareness, and education.
In this blog post, we'll explore the concept of managed IT services in more detail, including what they are, how they work, and the benefits they offer. Whether you're a small business owner or part of a large enterprise, understanding managed IT services can help you make informed decisions about your IT strategy and infrastructure.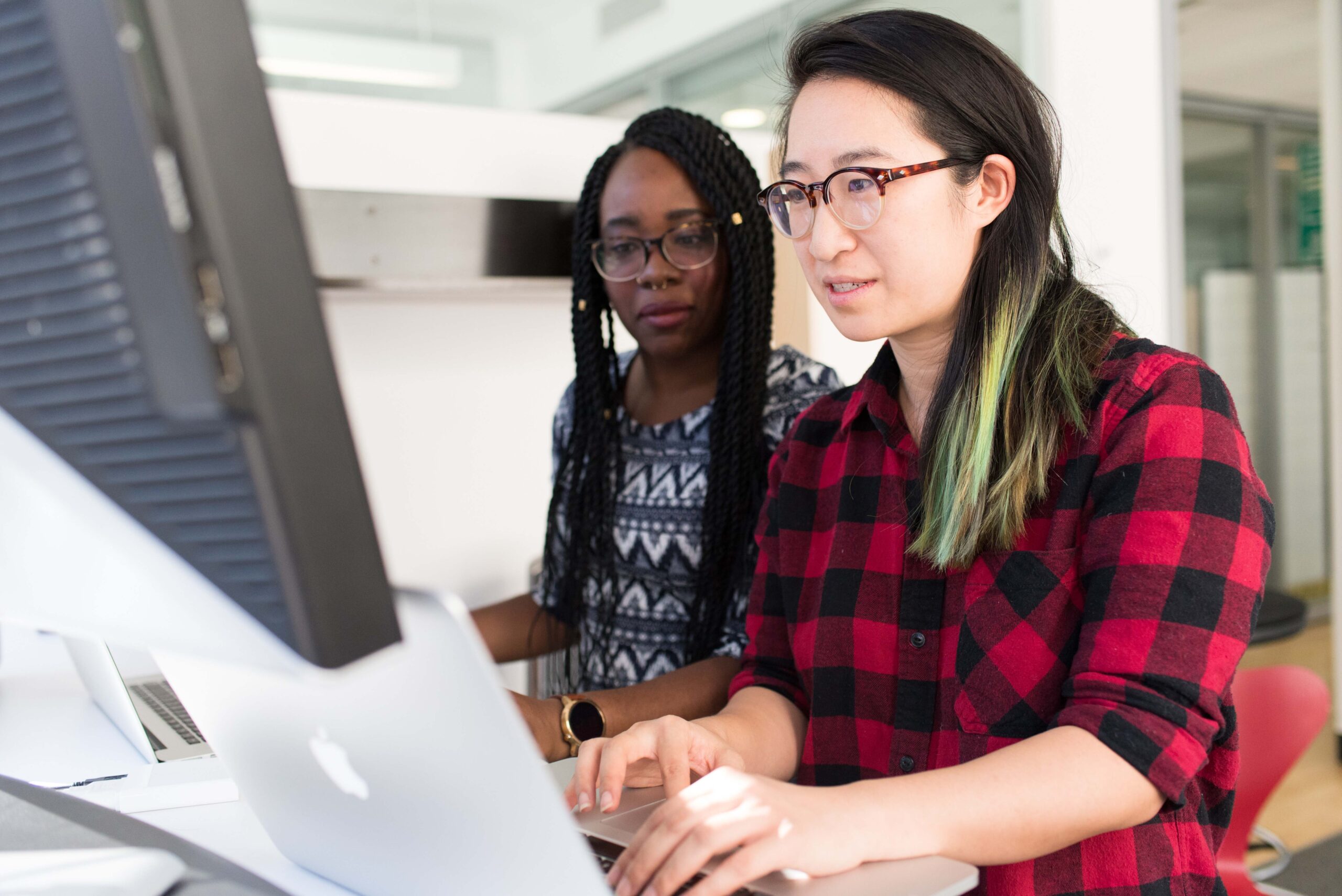 Types of Services MSPs offer
Managed Service Providers (MSPs) offer a comprehensive suite of IT services that help businesses manage and optimize their technology infrastructure. They help businesses operate more efficiently, securely, and cost-effectively while providing the flexibility and scalability they need to stay competitive in today's fast-paced digital world.
Equipment Selection and Installation
Every business has unique needs regarding technology solutions, and MSPs can help businesses select, install, and configure the right equipment for their needs. This includes servers, routers, switches, and other hardware. MSPs can assist businesses in designing cabling infrastructures that are tailored to their network and financial requirements.
Network Management and Monitoring
 In today's business environment, internet and network connectivity are critical components that can make or break a company's success. A managed service provider can monitor a company's network, ensuring it is always operational. This includes identifying and fixing network issues, monitoring network performance, and managing network security.
Software License Management
Software license management (SLM) is primarily concerned with ensuring compliance with regulations governing end users and enterprise license agreements. It is also crucial for software publishers to protect their ownership rights when renting licenses to end users.
MSPs can assist businesses in managing software licenses, ensuring that they are up to-date and compliant with licensing agreements. They also reduce costs, assist in negotiating licensing contracts, and ensure compliance with agreements to avoid unforeseen consequences.
Cloud Migration & Support
Data centers are essential to modern business, but managing them can be complex. Managed service providers can assist businesses with migrating to the cloud and provide ongoing support for their cloud-based systems. This includes selecting the appropriate cloud solutions, migrating data to the cloud, and providing ongoing support for cloud-based applications. Using MSPs allows organizations to focus on their core operations while managing their data center infrastructure.
Client employees require remote, on-demand troubleshooting and solutions from the Help Desk IT support team, and MSPs excel at this. Aside from providing 24/7 technical support, they also handle all types of hardware and software issues. Support is available remotely and on-site, which can help businesses avoid costly downtime.
Mobile devices have become an integral part of modern business, but they pose significant security risks to organizations. By combining software and mobile security strategies, MSPs offer businesses mobile device solutions that secure their data assets.
A mobile device management solution provided by a managed service provider consists of five components:
Device tracking

Mobile management
Application security
Identity management
Endpoint security
The tracking of devices allows organizations to monitor and troubleshoot devices in real-time. You also have the ability to detect non-compliant devices that pose a high risk and remotely lock or wipe these devices if they are lost or stolen.
App security involves implementing security features, managing data, determining user authentication, and regulating data sharing. A robust identity and access management system are crucial in ensuring the security of mobile devices, with customized sign-in procedures. The endpoint security solution provides antivirus software, network access control, URL filtering, and cloud security for all devices connected to the organization's network. By partnering with a managed service provider, businesses can access mobile devices and unified communication solutions that will allow them to maximize their success and minimize their security risks.
In today's business world, data centers are a necessity, but managing them can be difficult, particularly for larger organizations. Here is where managed service providers can assist. As part of their duties, they support a company's data center, including managing servers, storage, and networking infrastructure. In addition, this involves identifying and resolving problems, monitoring performance, and managing security.
 It has never been more critical to ensure your business's cybersecurity as cyber threats evolve and become more sophisticated. Businesses can benefit from MSP services in the areas of cybersecurity, including the identification and mitigation of security risks, the management of security policies, and the provision of ongoing security support. The importance of this issue cannot be overstated as cyber threats continue to increase and businesses are exposed to greater risks of data breaches and other security incidents.
Benefits of working with a Managed Service Provider (MSP)
Working with a Managed Service Provider (MSP) has many advantages. They offer tailored business assistance in evaluating, selecting, and implementing new technology solutions. MSPs also provide cost-effective solutions and the latest technologies, ultimately saving businesses time and reducing costs associated with managing their technology infrastructure. 
One of the biggest misconceptions about working with a Managed Service Provider (MSP) is that it will replace the need for internal IT employees. While it is true that MSPs can provide a wide range of IT services, they are not meant to replace in-house IT staff. Instead, MSPs can work collaboratively with internal IT departments to provide additional support and expertise. 
Additionally, MSPs can provide cost-effective solutions that help businesses manage their IT needs without hiring additional staff. Ultimately, working with an MSP versus maintaining an internal IT department will depend on a business's unique needs, resources, and long-term goals.
MC Austin has pioneered innovative business technology advisory and management services for over three decades in the Austin and central Texas area. We aim to deliver our clients advanced solutions and exceptional services in an ever-evolving digital world. We are dedicated to making our clients' experiences implementing technology as seamless as possible, allowing them to focus on their core business. Contact us today to see how we can help you.