Holistic IT and communciations Solutions For Your Network of Properties
We set up your communications systems and services so you can manage your properties remotely and efficiently with leading cloud technologies for IT, telephone services, property management systems, and internet connectivity. We also assist with sourcing providers for access control and camera systems as well as distributed antenna systems to bring cellular service inside your buildings. 
Remote property management is a must for modern real estate companies. You need access to video storage, anywhere at any time and manage and stop unwanted behavior through camera, voice, and video. We know you also need to be able to change building access permissions and manage your gates remotely. At MC Austin, we know the right providers for your business.

Explore Our Top IT Services For Real Estate
Satellite
DSL
Cable
Wireless
Ethernet
Fiber
Manage firewall & switches
Endpoint management software
Security training
Segmented access
Internet
Firewall
Switches
Wi-Fi access points
Cameras
Internet of Things
VoIP phones
Printers
Advanced telephone features, including recording
Freedom to work anywhere
Collaboration through audio, video, web conferencing and whiteboarding
Unified messaging
Seamless integration with Microsoft, Salesforce, G-suite, etc.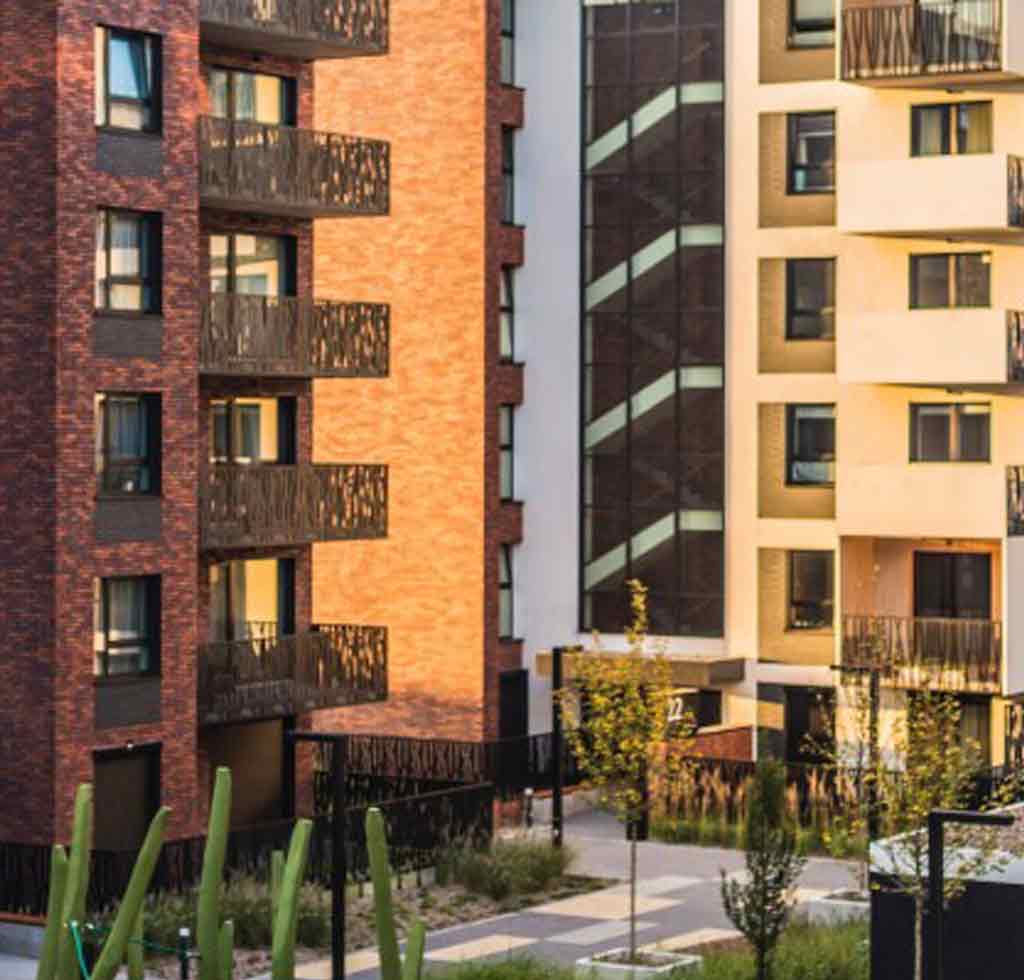 We Save You Time and Money
Often, we're able to reduce costs by auditing and managing the total communications environment. No more running from property to property – everything you need from phone to internet is easily accessible for every location.  
Whatever your needs may be, MC Austin can be your one point of contact for all your communications needs so you don't have to juggle multiple providers. You can focus on your business and let us handle the rest.
Leaders in Real Estate IT solutions in AUSTIN, TX SINCE 1991
Founded in 1991, MC Austin has evolved alongside communications technology and cybersecurity for more than 30 years. We quickly became one of the leading IT and communications advisors for multifamily and commercial real estate agencies in Austin, TX. With a primary focus on innovation and dedicated service, we are committed to helping your organization achieve greater success.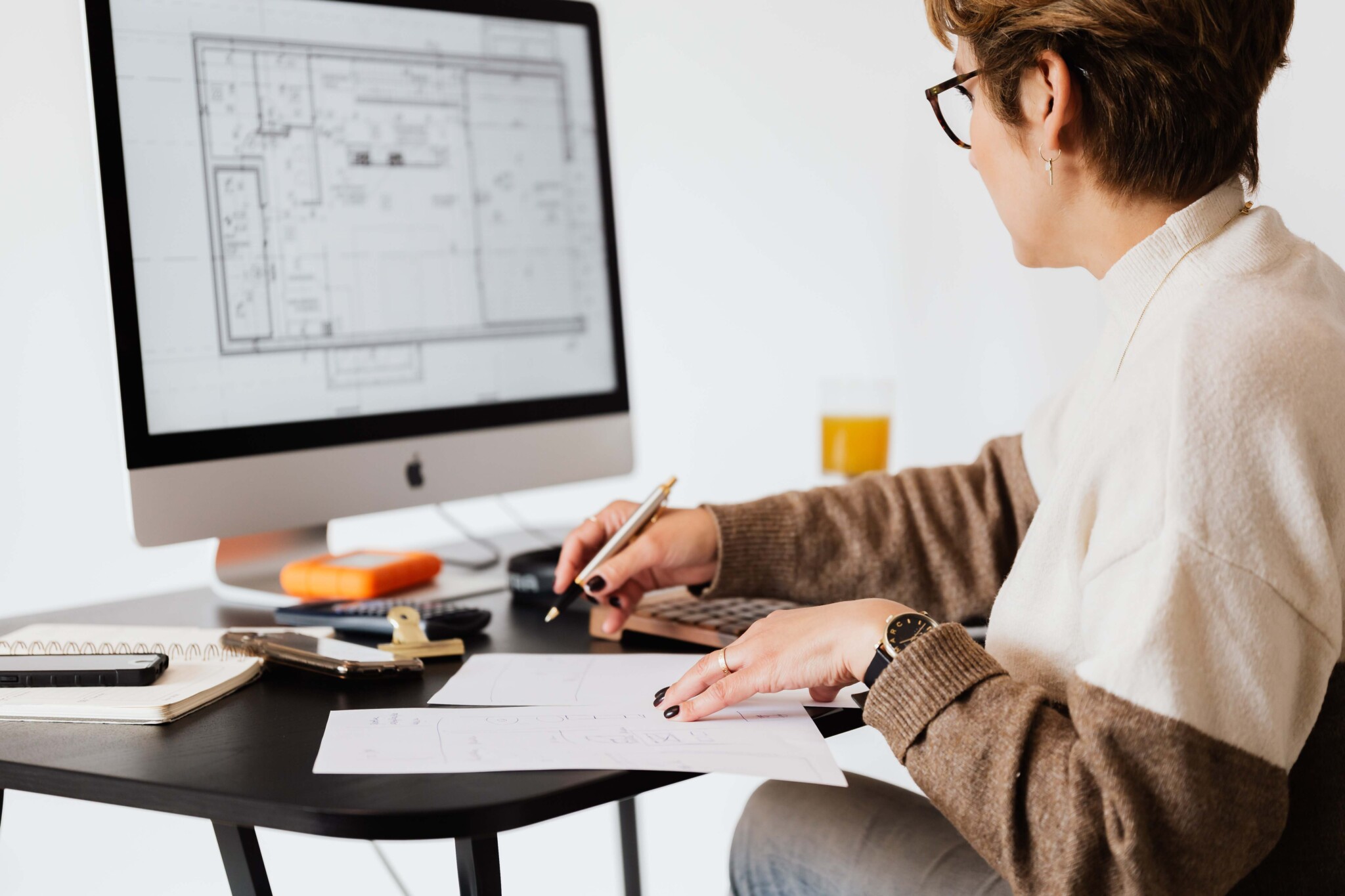 THE MC AUSTIN DIFFERENCE
We provide our customers a full-service consultative approach with an experienced account manager, advanced technology, and world-class partnerships.
WHAT OUR CUSTOMERS ARE SAYING
I was in a time crunch and had to get an existing data rack cleaned up and updated. MC Austin came in, asked all the right questions, and turned a tangled up mess into a showpiece. Technicians were knowledgeable and professional. Left the site cleaner than when they arrived. They are now my go-to data guys.
Ready to explore the potential?