Trusted Managed IT Support for Your Organization
Let us focus on building trusted networks and scalable systems to help your business at each stage of growth. Whether you're working with desktop computers, a remote workforce, or high-tech video conferencing rooms, we will help implement, maintain, and manage your systems and network through our premier technology partners whether you need a full-service partner or a team to augment your workforce.
You will have an army of experts and engineers at your fingertips to design and run your IT system, with an ongoing, single point of contact to help address any questions and future needs.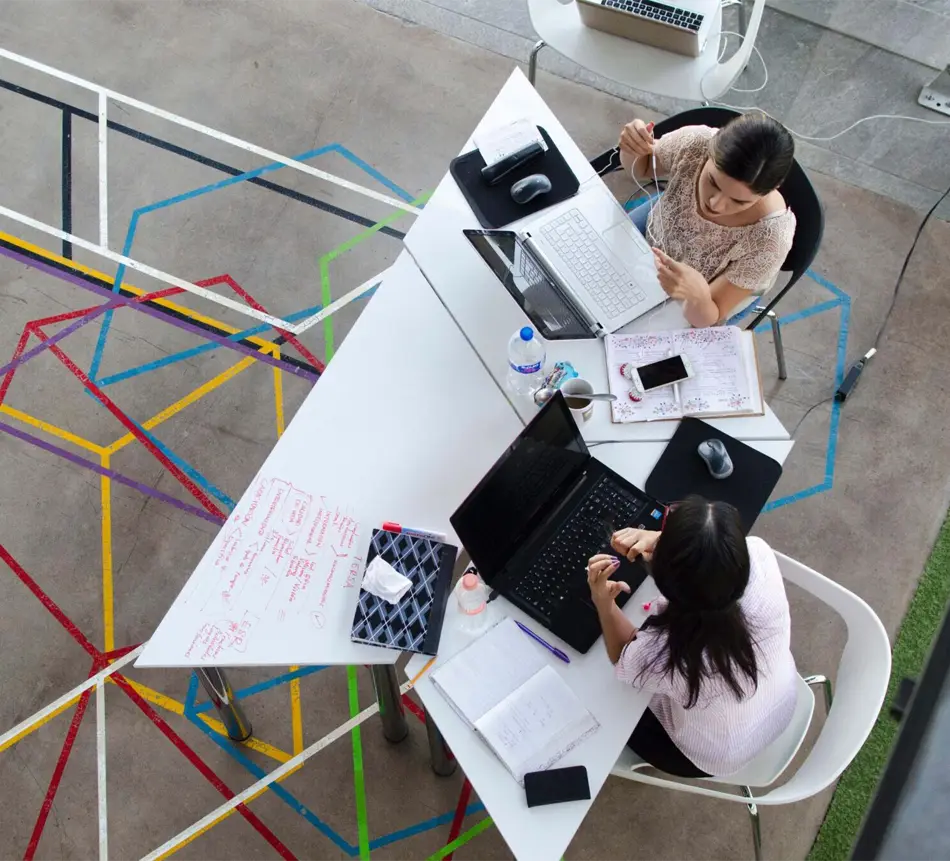 Improve Your IT Network Support
Your Austin business demands reliable technology, and our full-service IT support guarantees you can stay focused on what's most important – your customers and employees. 
Our clients feel safe knowing their businesses are protected through comprehensive cybersecurity programs and disaster recovery.
IT Consulting For Your Every Need
Full-time IT Support

Contract IT Support

Onsite & Remote IT Support

Custom IT Packages

Infrastructure Scans

Infrastructure Architecture Design Services
Selection and Implementation 

Endpoint Protection

Network Firewall Security

Antimalware and AntiSpam Protection

Remote Connectivity

Patch Management
Hardware & Software Management
Fully Managed Servers and Desktops

Mapping Tools

Software License Management

Managed Office 365
Need help with your IT Management?
A LEADER IN MANAGED IT SERVICES FOR OVER 30 YEARS in austin, tx
MC Austin has advised managed IT services for more than 30 years to Austin businesses and companies across the nation. We have subject matter experts that can support businesses of every size and compliance needs.
As your company grows, we work to scale your network and security with the most up-to-date and cost-effective solutions. From on-prem to the cloud, our IT experts have your back.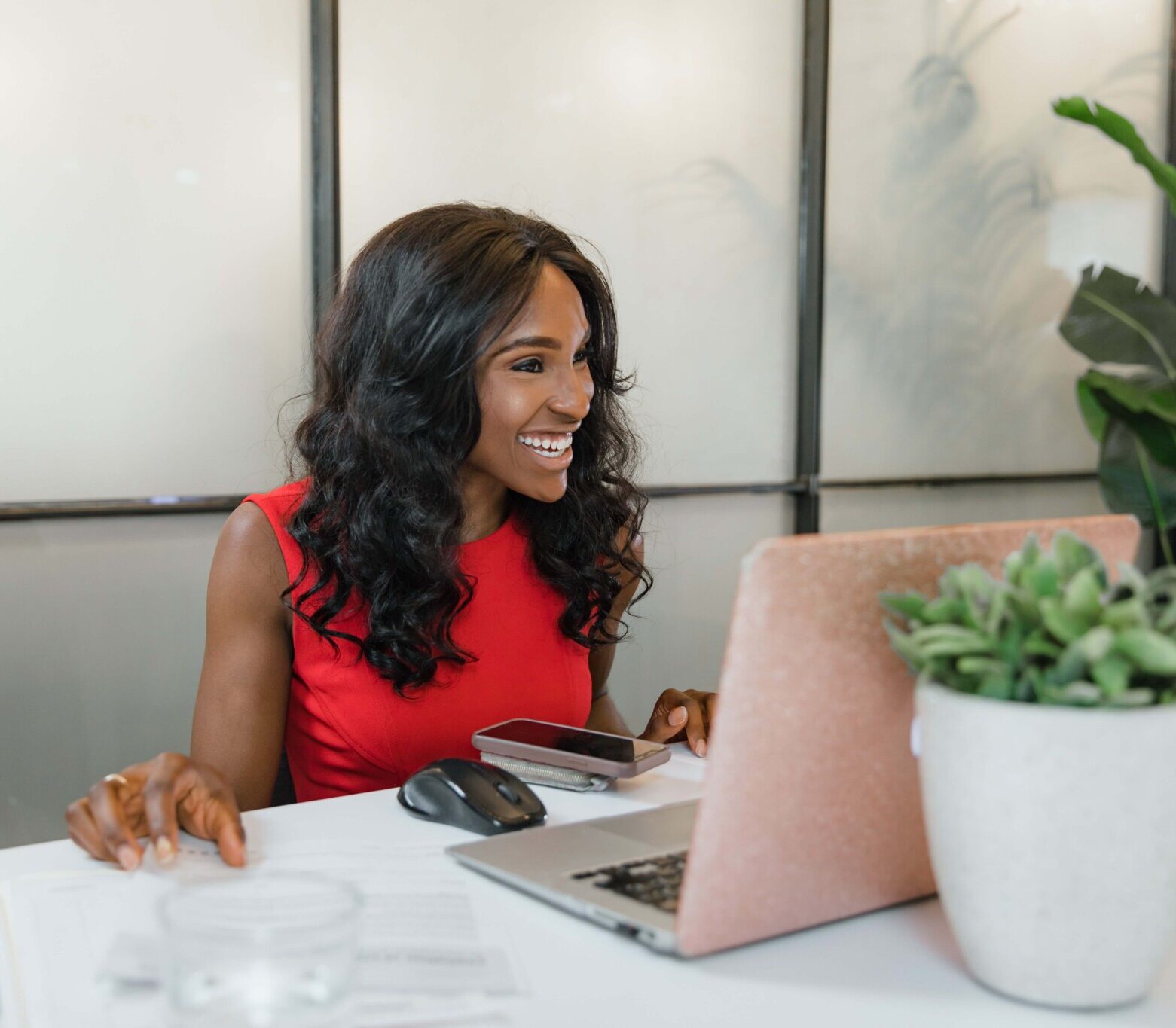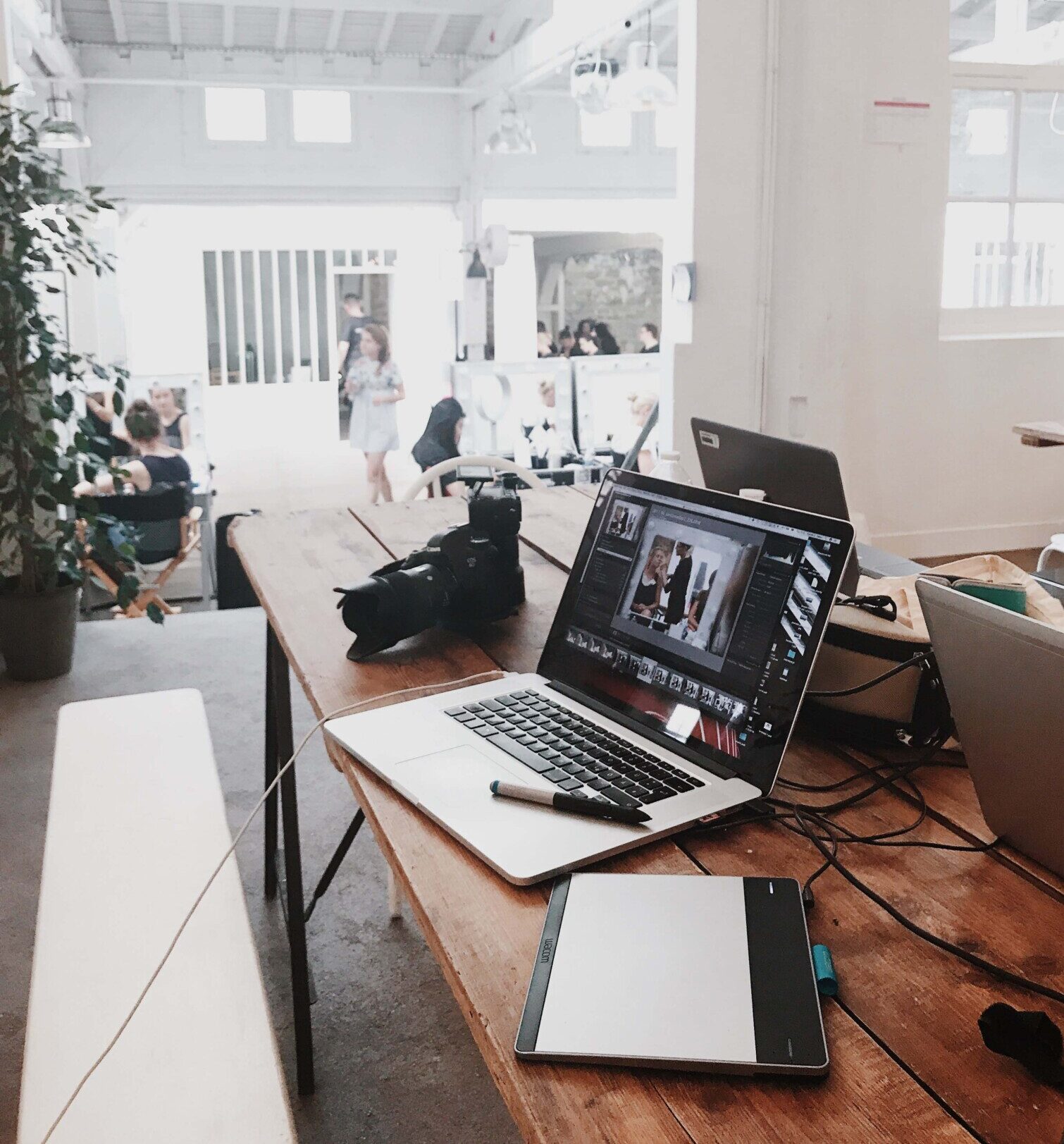 A Streamlined IT Vendor Selection Process
Vendor selection is overwhelming, whether you're looking for a new phone system, internet solution, or cybersecurity provider. At MC Austin, we help run the entire RFP process for you if needed; we identify, help select and oversee implementation of the best technology solutions for your organization at the most competitive rate.
With partnerships with more than 200 technology providers in Austin, Central Texas, and beyond, we know we will find the best solution for your business. 
View More of MC Austin's IT Support Solutions
THE MC AUSTIN DIFFERENCE
We provide our customers a full-service consultative approach with an experienced account manager, advanced technology, and world-class providers.
WHAT OUR CUSTOMERS ARE SAYING
The complicated IT mechanical requirements for my high rise building startup was a complete success thanks to MC Austin. Availability, communication and the in-depth knowledge of the team brought me confidence during the entire process.
Ready to explore the potential?