Proudly Providing Contact Center As a Service To Austin businesses
Most organizations strive to provide clients with the best customer experience in their industry. Does your company leverage the right technology to help your customer service team succeed?
Empower your team with cloud-based Contact Center as a Service platforms, or CCaaS, to build lasting client relationships.
Experience seamless communication with CCaaS solutions that offer a range of omnichannel communications, including voice, email, web chat, text, and social media integration, as well as robust reporting capabilities to measure productivity and schedule forecasting. The next-generation contact center solutions are powered by Artificial Intelligence (AI), automating routine tasks, such as call routing, data entry, and customer query resolution, enabling agents to focus on more complex interactions. 
The next generation of CCaaS solutions provide you with powerful tools to improve customer engagement, streamline operations, and deliver a great customer experience in today's rapidly evolving digital landscape.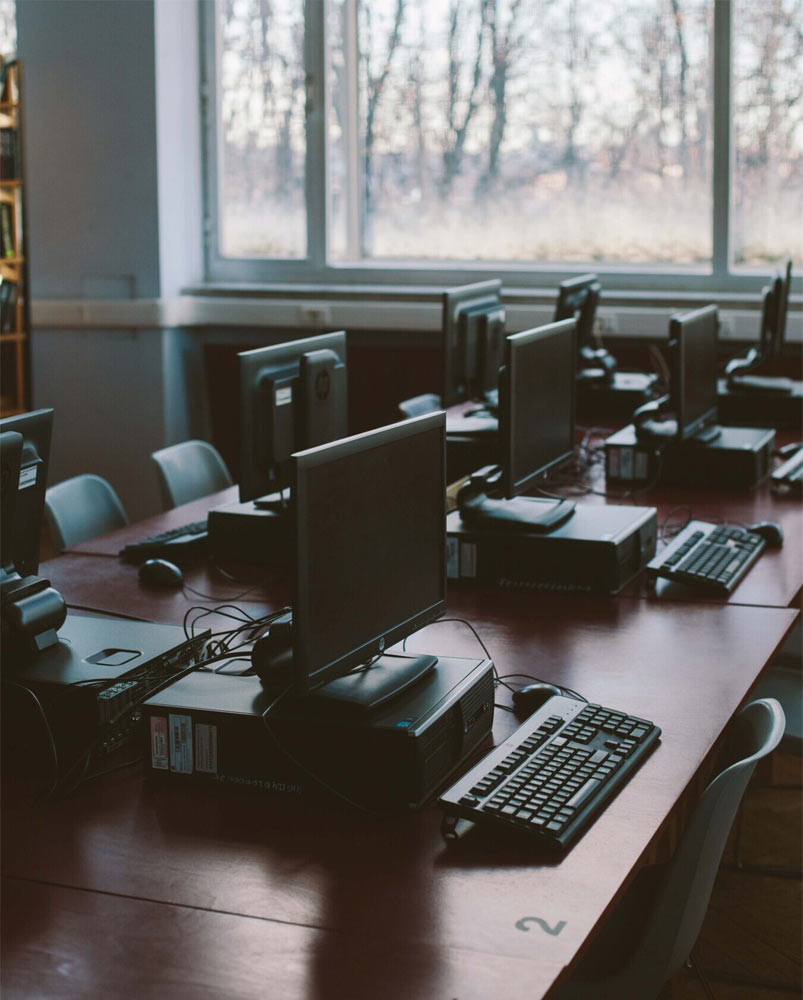 Benefits of implementing contact center as a service
All the communication channels your employees and customers need to communicate
Decrease time spent on patching, upgrades, and application refreshes
Minimize soft costs
Increase the efficiency of internal communications
Track agent performance
Integrate ticketing with your PBX
Enhanced data analytics
Expand your talent pool
Increased customer satisfaction, retention, and sales growth
CCaaS is revolutionizing the way businesses approach customer support and sales communication. With CCaaS, businesses can integrate communication channels into one easy-to-use platform, providing a superior customers experience and increasing customer satisfaction and loyalty.
In addition to improving customer satisfaction, CCaaS also benefits employees by providing them with a platform that simplifies their work, increasing productivity and job satisfaction. Our team is committed to helping you find the right CCaaS platform that delivers contact center functions and capabilities as a service. Embrace the future of communication.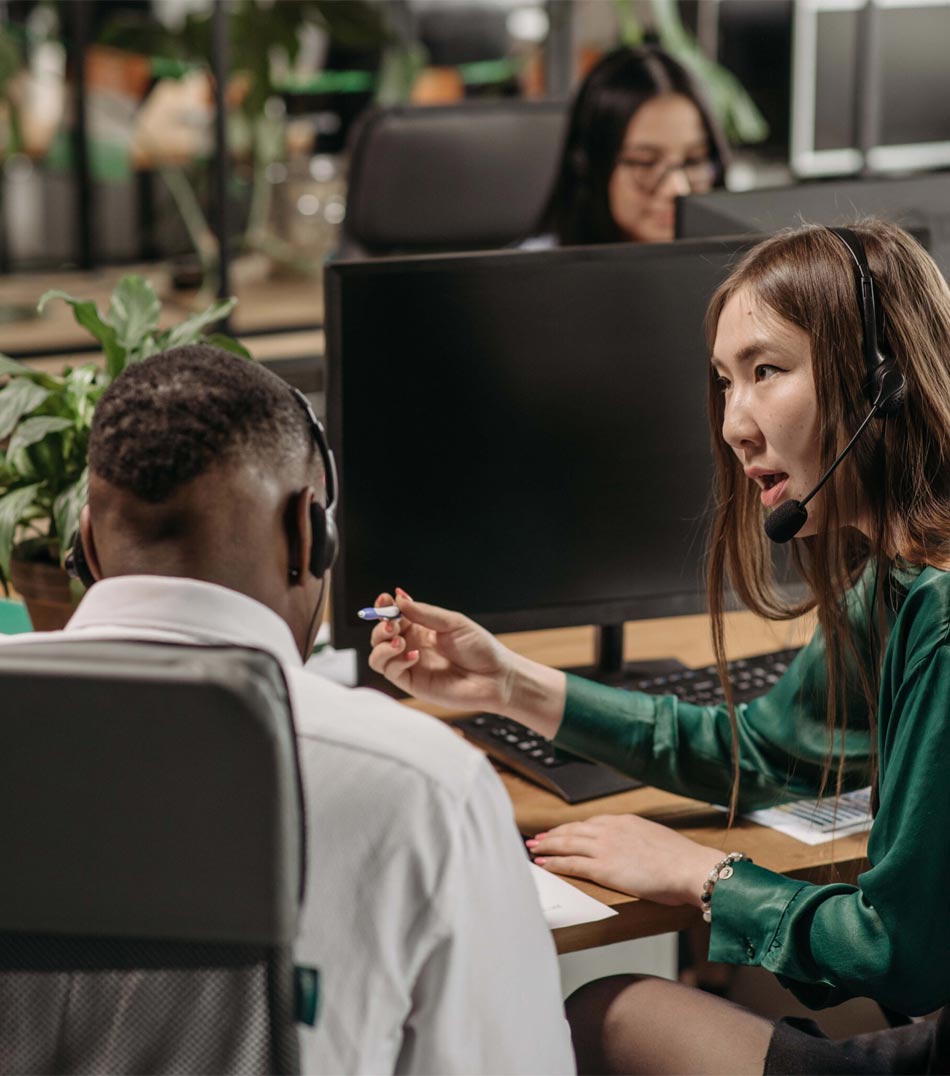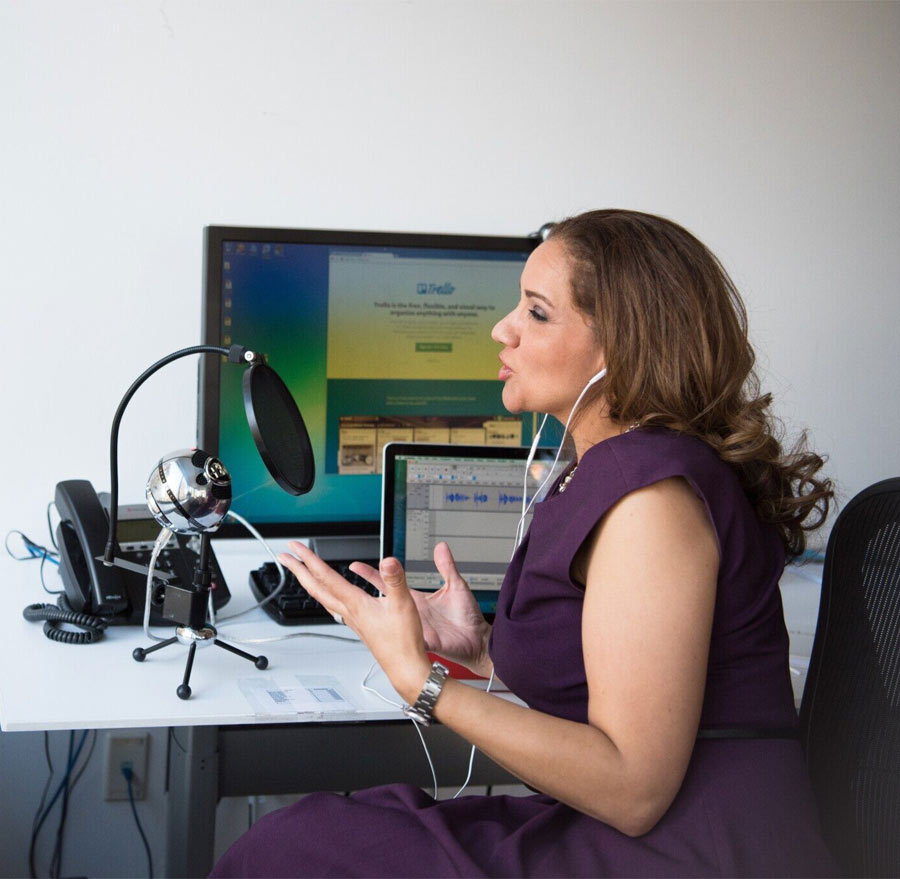 Experience Reliable Communication with a
Trusted Advisor
With more than 200 premier partners, we have the CCaaS providers that will fit your needs and meet your budget. And just a reminder, our services are provided to you at no upfront cost.
Decrease time spent on maintaining your equipment. Minimize soft costs. Increase the efficiency of internal communications. Track agent performance. Integrate ticketing. Transition to CCaaS to optimize your performance indicators.
Agile, affordable, and accessible – that's what you're looking for in contact center software, and we'll find the best one for you. Get in touch to learn more about how to upgrade your customer service.
A subject matter expert engineer will delve into your needs through discussions with stakeholders and a detailed assessment form.
The final decision is ultimately up to you, but we are here to provide as many options that meet your criteria as needed and will advise you every step of the process.
The MC Austin team will manage the entire implementation process from contracts to training, providing regular status updates.
MC Austin will facilitate your provider relationship at no additional charge through the duration of your contract.
THE MC AUSTIN DIFFERENCE
We provide our customers a full-service consultative approach with an experienced account manager, advanced technology, world-class providers and customized financial packages.
WHAT OUR CUSTOMERS ARE SAYING
Irma and her team at MC Austin are highly knowledgeable about all phone and technology solutions for businesses. Irma and her team were instrumental in helping our firm transition to a VoIP phone system and integrate new communications technology in our new office. MC Austin was quick, responsive, and assisted with the entire set-up and routinely followed up with us after installation to make sure things were running smoothly. Thank you for all your guidance, expertise, and support through this process.
Adrianna Smith
First Choice Business Brokers
Ready to explore the potential?