Innovative IT Solutions for Government Agencies
At MC Austin, we understand that government agencies need innovative ways to operate with limited resources. We source the most cost-effective and innovative technology services and solutions to help local, state, and federal agencies thrive. We are also recognized as a Minority Business by the cities of Austin and San Antonio, and as a Texas Statewide HUB.
Our government clients lost precious time and funds searching for providers and managing their IT and communications solutions until they found us. We handle their technology needs effectively and efficiently. Many even start with a communications audit to help identify and eliminate unused or unneeded phone lines and circuits, and we can clearly demonstrate how we can quickly optimize their IT and communications solutions. 
Our most recent work includes transitioning a fast-growing city's premise-based phone system to hosted cloud technology. This migration helped expand the City's capacity to meet current and future demands.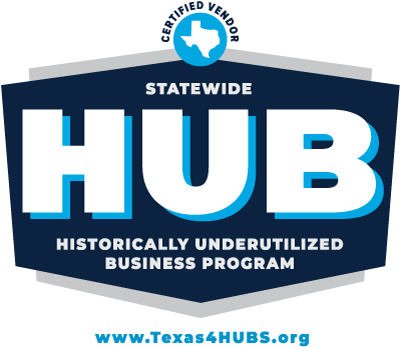 RFP SERVICES For Government Agencies
To assist our government clients with their purchases of technology-related products, we provide Request for Proposal (RFP) services. We understand that the RFP process can feel overwhelming, but we have years of RFP experience and aim to make the process as seamless as possible for our clients. From assessment through selection, you will have a dedicated subject matter expert engineer to identify the right providers and services for your needs.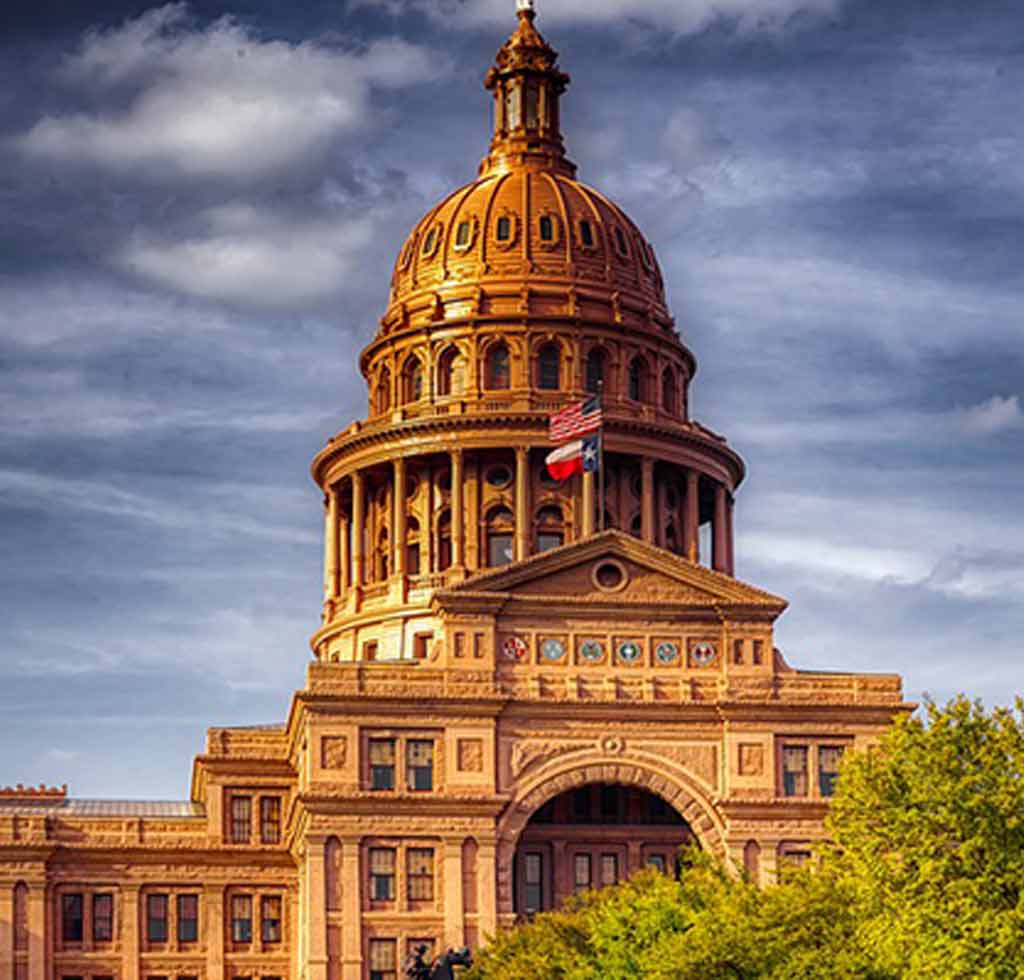 Trust Us to help Select
Your Technology Providers
Our elite partnerships give us a distinct advantage during the selection process – we have the contacts and discounts and know how to negotiate to solve for all your pain points.
We provide an additional layer of service and purchasing support as a reseller on specific DIR contracts. We can help you identify, select, and implement the best solutions for your needs by utilizing Texas Department of Information Resources (DIR) contracts.
THE MC AUSTIN DIFFERENCE
We provide our customers a full-service consultative approach with an experienced account manager, advanced technology, and world-class partnerships.
WHAT OUR CUSTOMERS ARE SAYING
MC Austin has been a long-term partner for Barron & Newburger, PC throughout our history. As a national law firm, the need for reliable IT provisioning, service, and telephony cannot be overstated. MC Austin recognized our needs in these areas and helped us develop best practices solutions that met our needs while keeping our services active through changes. Their staff and engineers are knowledgeable and easy to work with both strategically and technically.
Ready to explore the potential?