Secure IT Solutions for Car Manufacturers & Dealerships
We help dealerships become more efficient, responsive, and productive, which only results in better customer satisfaction. With access to elite partners and providers who specialize in the automotive industry, you know you're getting the best solutions for your business.
Our IT Services For Automotive Dealerships
Helpdesk Support

Software & Desktop Support

DMS & CRM Support

UCaaS & VoIP Phone Systems
Data & Network Infrastructure

Network Security & VPN Access

Network Storage & Scanning Services
Vendor Negotiation & Management

Technology Consultation

Construction Management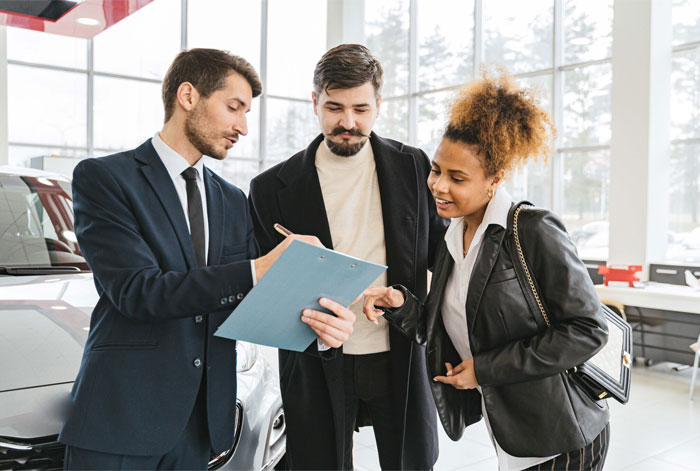 Customer Satisfaction Index
The Customer Satisfaction Index (CSI) is critical to car dealerships and automotive manufacturers. Implementing communications systems is essential to achieving a high CSI. MC Austin's expertise in business technology helps dealerships achieve and maintain a high CSI.
Leading Automotive IT and communications Support For more than 30 Years
MC Austin was founded in 1991. As automotive manufacturing technology and dealerships have evolved, so has our expertise. Let us help manage your technology vendor selection, whether you're looking for a new phone system, internet solution, or cybersecurity provider. We run the entire RFP process for you, so you get the best prices and technology solutions for your needs.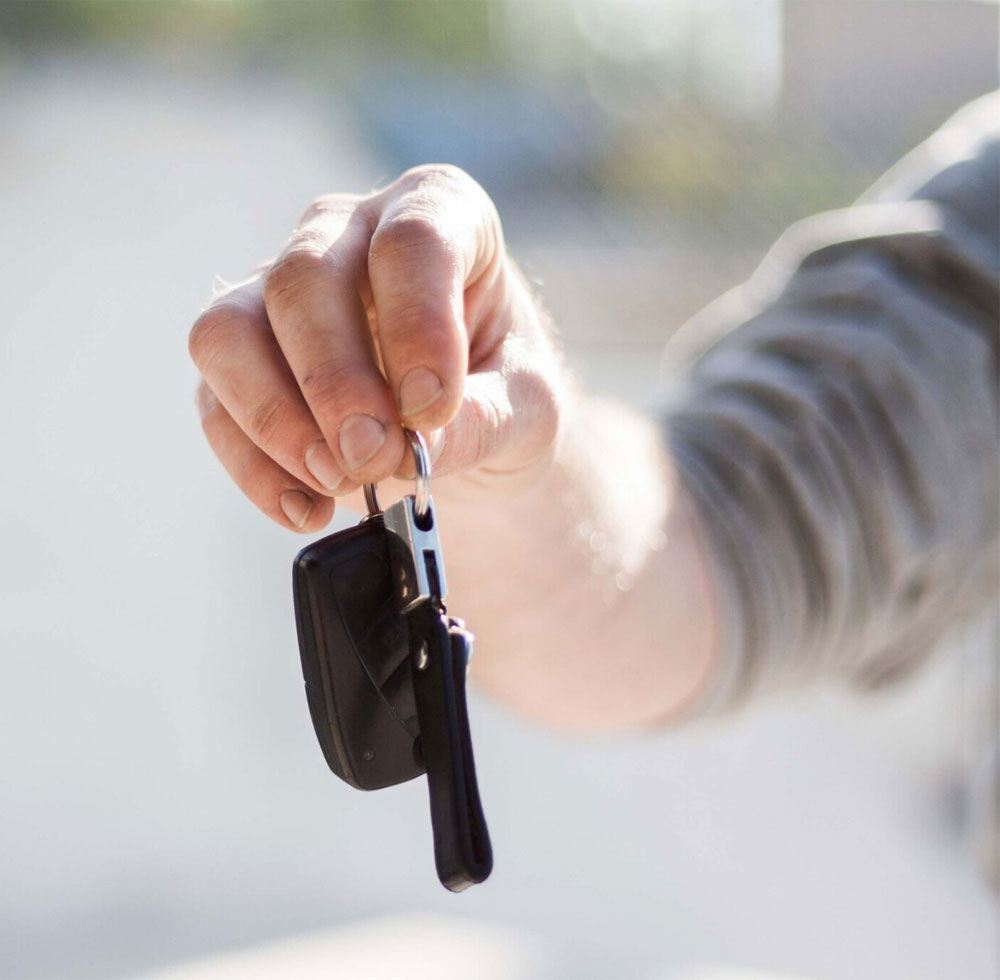 THE MC AUSTIN DIFFERENCE
We provide our customers a full-service consultative approach with an experienced account manager, advanced technology, and world-class partnerships.
WHAT OUR CUSTOMERS ARE SAYING
MC Austin provided great service. We're all looking to save money but they not only did that they saved us a tremendous amount of time. It was so much easier to have MC Austin involved and working with all the vendors. They truly went above and beyond for us making sure we didn't over buy now and provided us options for growth and a path forward. One of the things I was incredibly impressed with was their sense of duty to do what was best for us and they took the time to answer every little question. They certainly know their business which was very helpful for us as a growing company. Thank you MC Austin!
Ready to explore the potential?