Helping Austin businesses stay connected with high-quality internal communications solutions
Your organization runs on communication: phone calls, messaging, video conferencing, online platforms, and apps. An efficient organization can benefit from a service that keeps its workplace integrated when everyone is spread out, whether you have one central location, offices all over the world, or a remote workforce. 
There is significant time and effort involved in researching, selecting, and implementing UCaaS systems. That is why we help you through the process. MC Austin has the knowledge and capacity to advise you and provide you with the best solutions for your organization's needs.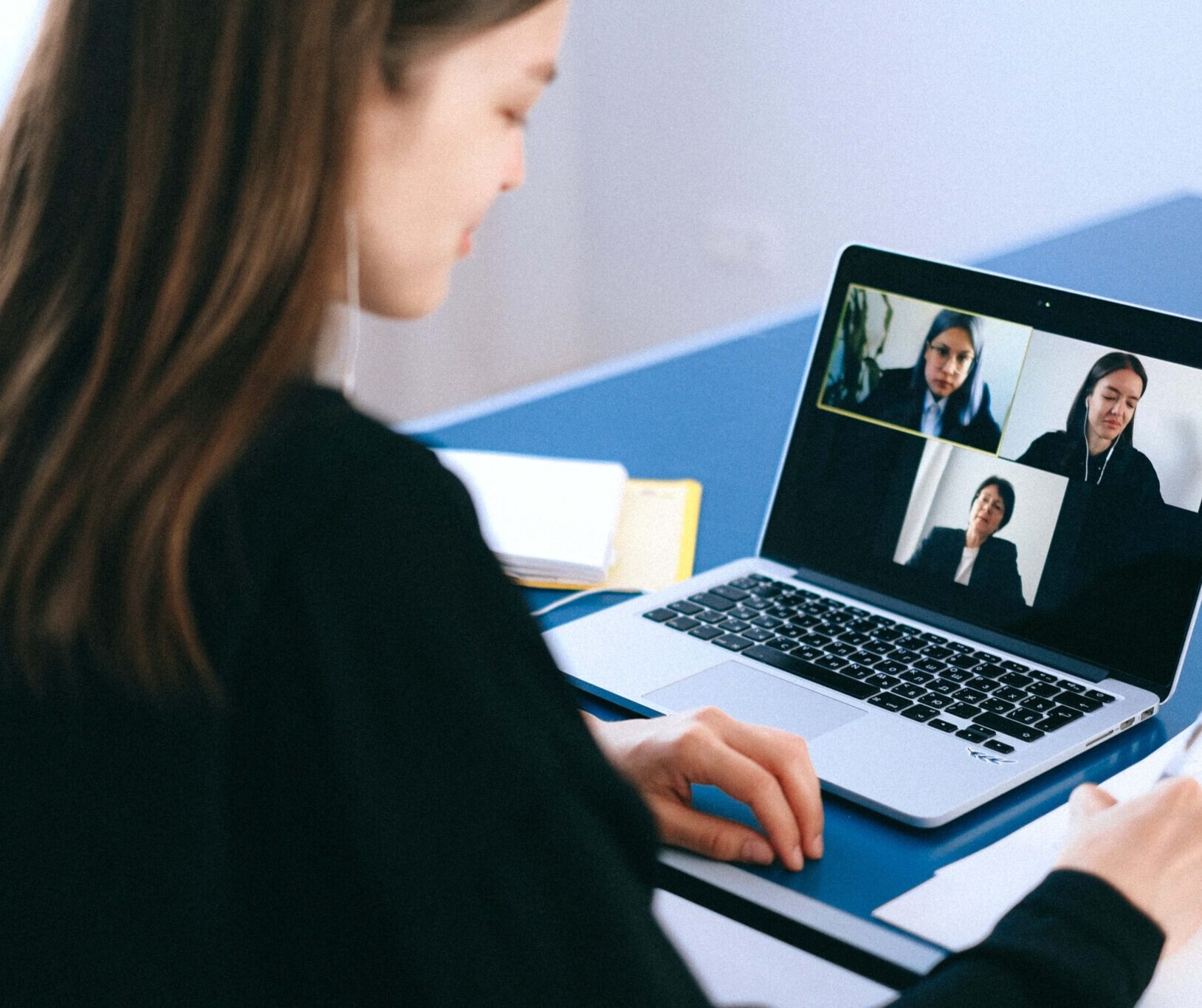 What is Unified Communications  as a service?
Many companies have landlines, cell phone plans, Zoom, Google Meet and Microsoft Teams accounts, Slack, WhatsApp, and other chat apps, or even just let their employees handle it on their own. Unified Communications as a Service (UCaaS) centralizes all of the separate communications technology your organization needs in one easy-to-use tool.
What are the benefits of UCaaS?
Supported Cloud Migration
This cloud-based technology is always up to date without needing replacement cables or updates to in-house servers.
Help your employees and clients communicate with each other in a consistent, clear, secure manner. 
Organizations with UCaaS are ready to become the workplace of the future. The infrastructure for growth and changing technology is built in, and you have the support and engineering expertise to manage the technology upgrades and the industry's progress for you.
Improved Employee performance
You're allowing your employees to communicate how they feel comfortable: over the phone, text messaging, chat apps, or video conferencing. Working teams have different levels of comfort with a variety of communication platforms, and now you can help them succeed in your company.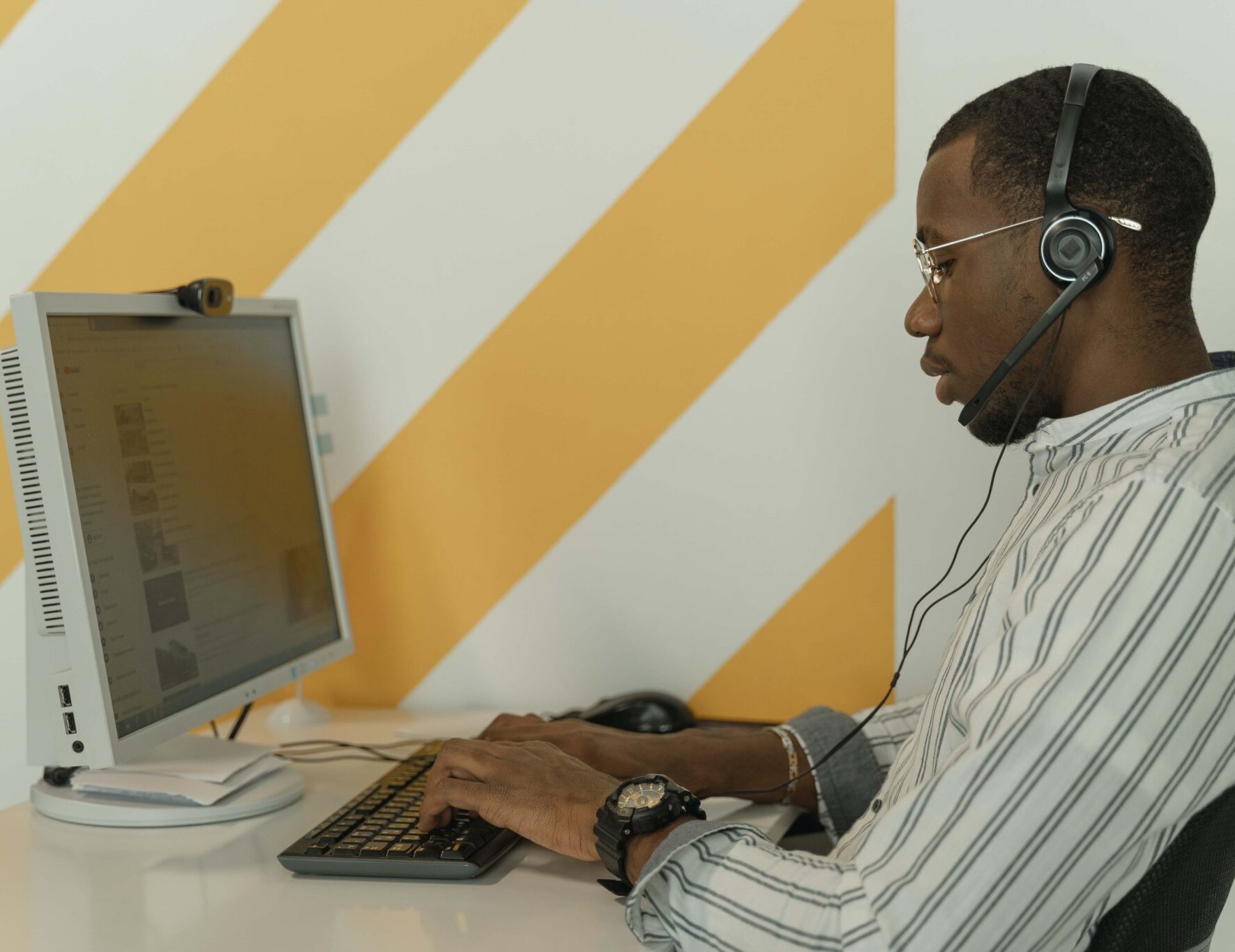 Does your Organization Need Voice over Internet Protocol?
Voice Over Internet Protocol (VoIP) is part of today's telephone technology. Instead of relying on traditional landlines, VoIP takes voice to the cloud.
Now your employees can communicate with clients and each other regardless of location. Take your business to the cloud to stay relevant with today's workforce.
Sourcing the best IP phone systems for Businesses
If you're just getting started or looking to switch phone systems, we help identify solutions built to save you time and reduce costs. We have partnerships with major carriers, ensuring a direct line to the people who can help when you need it the most.
What can you expect from MC Austin? Leading technology, seamless implementation, and expert remote and onsite support.
Need help finding the best IP Phone System providers in Austin?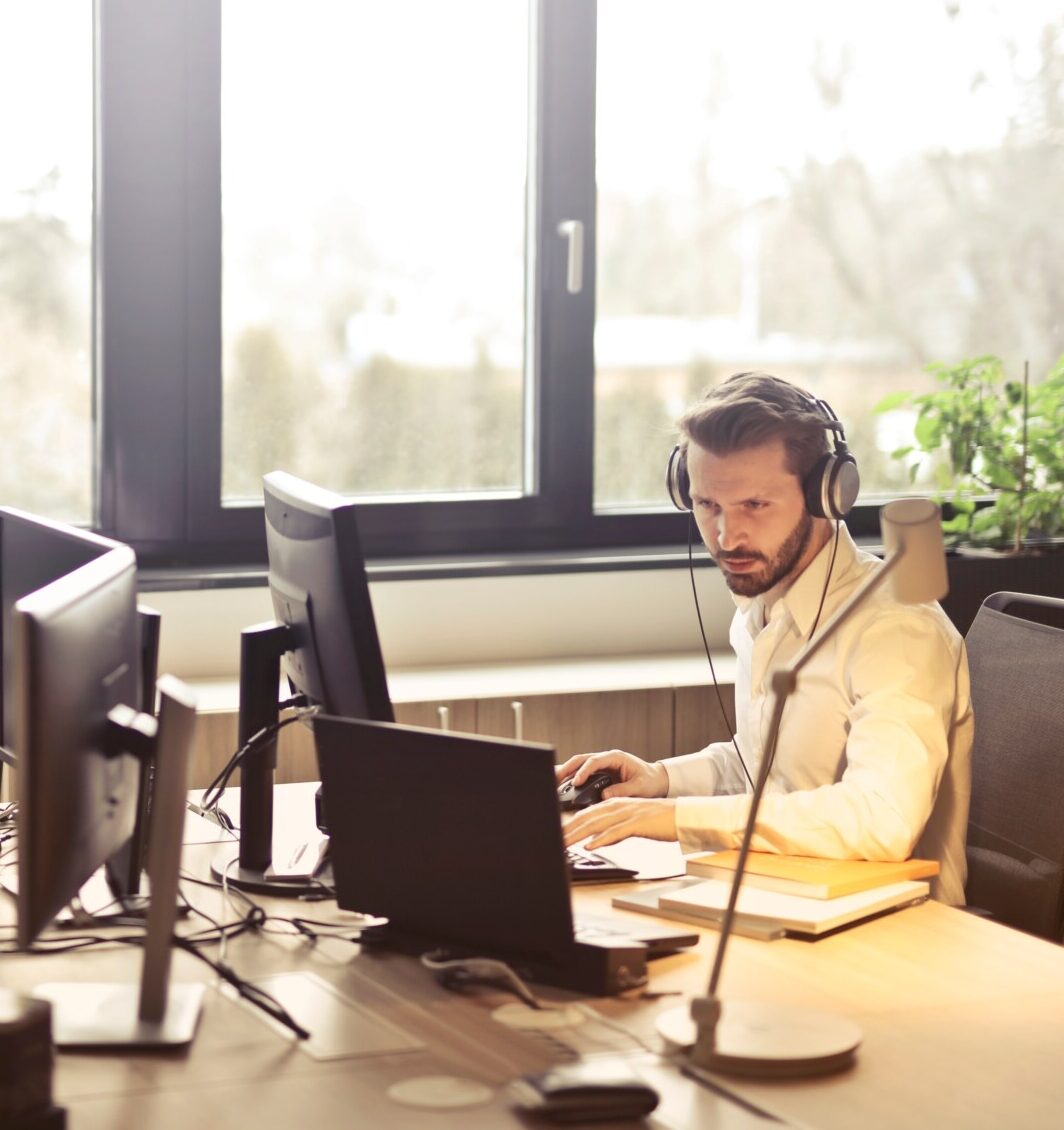 Our Approach to finding the best business phone system for your organization
The MC Austin process guarantees we will fully understand the needs of your organization and be able to select and implement the right solutions for you.
A subject matter expert engineer will delve into your needs through discussions with stakeholders and a detailed assessment form.
The final decision is ultimately up to you, but we are here to provide as many options that meet your criteria as needed and will advise you every step of the process.
The MC Austin team will help manage the entire implementation process from contracts to training, providing regular status updates.
MC Austin will facilitate your provider relationship at no additional charge through the duration of your contract.
Austin's Leader in Unified Communications as a Service
Improve efficiency and stay competitive with technology solutions designed for your business. By working with MC Austin, you know the experts are leading the charge to connect your employees and clients with the most efficient, cost-effective, leading technology. We focus on your communications so you can focus on collaboration.
THE MC AUSTIN DIFFERENCE
We provide our customers a full-service consultative approach with an experienced account manager, advanced technology, and world-class providers.
WHAT OUR CUSTOMERS ARE SAYING
One of the things that I like best about MC Austin is their flexibility and ability to customize when necessary. The Microsoft Teams phone system they helped us choose and implement was the perfect fit for our organization. I am so pleased with how well the MC Austin staff knew the different types of hosted phone systems and was knowledgeable of the technical and configurations of each system. I love that the system they helped us find and implement is 100% hosted. Users will only have one system to access.
Ready to explore the potential?