Experienced IT Support for Law Firms
As an experienced and trusted advisor for law firms, we know all about your specific IT needs:  cloud-based telephone systems, enhanced cybersecurity, reliable network connectivity and managed IT solutions.
We ensure our legal clients are working with secure and accessible networks. Your clients trust you with their most private business. Trust us to take care of yours.
Explore Our Top IT Solutions For Law Firms
HYBRID CLOUD SOLUTIONS
Modernize your firm with one centralized system that provides employees with a seamless and efficient experience while controlling costs and allowing for streamlined access from anywhere.
CYBERSECURITY
Protect important client data, meet all compliance regulations and mitigate business downtime.
We secure your data with NextGen firewalls, endpoint security and response, and advanced threat detection.
DATA PROTECTION
Our multi-factor approach covers data protection, continuity planning, email encryption, and more – so compliance requirements are met year after year. If your firm works with HIPAA, PCI DSS, or SOX data, our cybersecurity experts will work to safeguard pertinent information.
MICROSOFT 365 SERVICES
Secure and easy to use, the Microsoft 365 platform is a top digital collaboration solution for legal firms. We make sure that your firm has a smooth digital transformation so it can be a truly modern business with access to the latest advancements.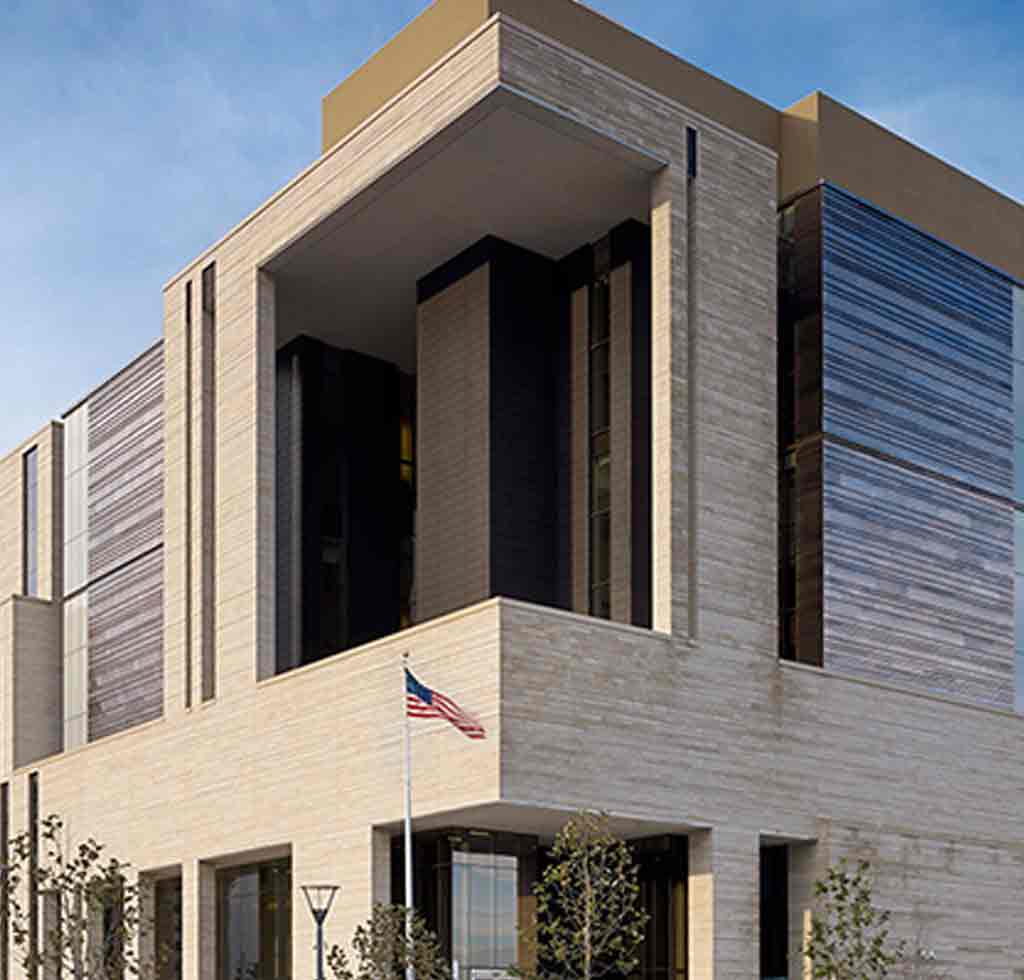 Transparency and Security
You will always have access to the full list of providers working with us to provide support for your law firm, and you can trust that our level of security is the highest in the industry. MC Austin has been providing cybersecurity, communications, and managed IT services for law firms for over 30 years.
 You need your client data to be as secure as possible, but with the ever-changing nature of cybersecurity, it can be hard to keep us. Let us manage the updates and provider searches so you can focus on winning cases and providing expert legal advice.
Advantages of Augmenting Your Law Firms' IT Support
RFP support from selection with a subject matter expert engineer
24/7 IT support available
Specialists available for training and consultation
Systems and programs customized for your needs
Extensive protection for client information and sensitive data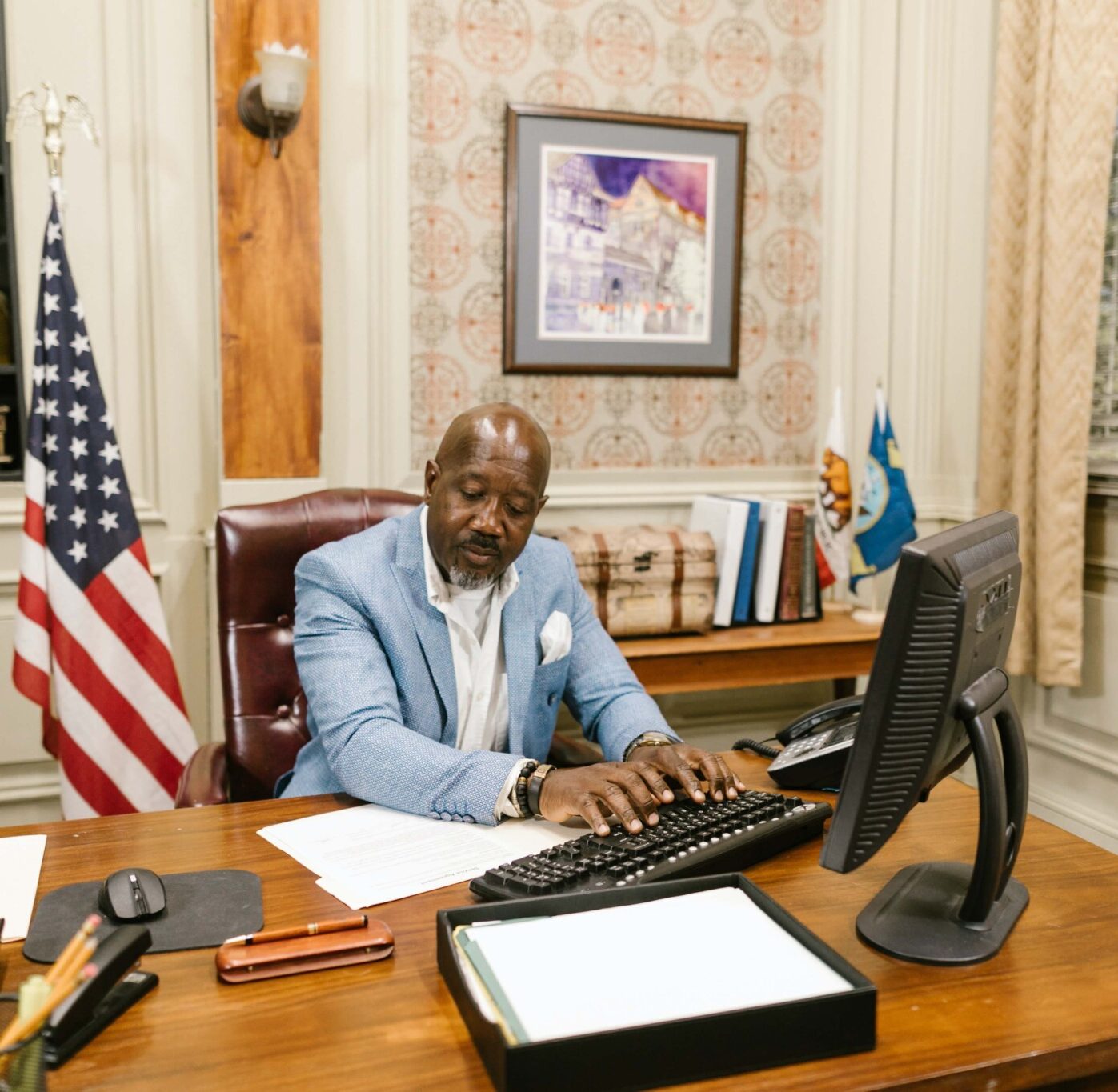 THE MC AUSTIN DIFFERENCE
We provide our customers a full-service consultative approach with an experienced account manager, advanced technology, and world-class partnerships.
WHAT OUR CUSTOMERS ARE SAYING
MC Austin provides our law firm with superior service. Their customer care is always quick to respond. They assisted in making a very smooth transition for our remote employees. MC Austin is up to date with the latest technology updates and provides a solution and support when any need arises. Without MC Austin, our law firm would not be functioning as smoothly nor as efficiently as it is now. A big asset for our firm and would highly recommend. Thanks much MC Austin!
Ready to explore the potential?