Businesses Rely on MC Austin for Internet Connectivity & Network Architecture
Our clients' successful connection inside their offices and to the outside world is important to us. Whether your needs include implementing cloud technology or hardware options, we can help.
As your IT advisor, we will assess your current connectivity situation, recommend and help select the right providers for you, oversee the entire implementation process and provide ongoing support through the life of the technology and provider relationship.
We have providers who support shared and dedicated internet access, fiber, and broadband connections. If your organization is in-house, remote, or a hybrid, we know how to keep your employees connected safely.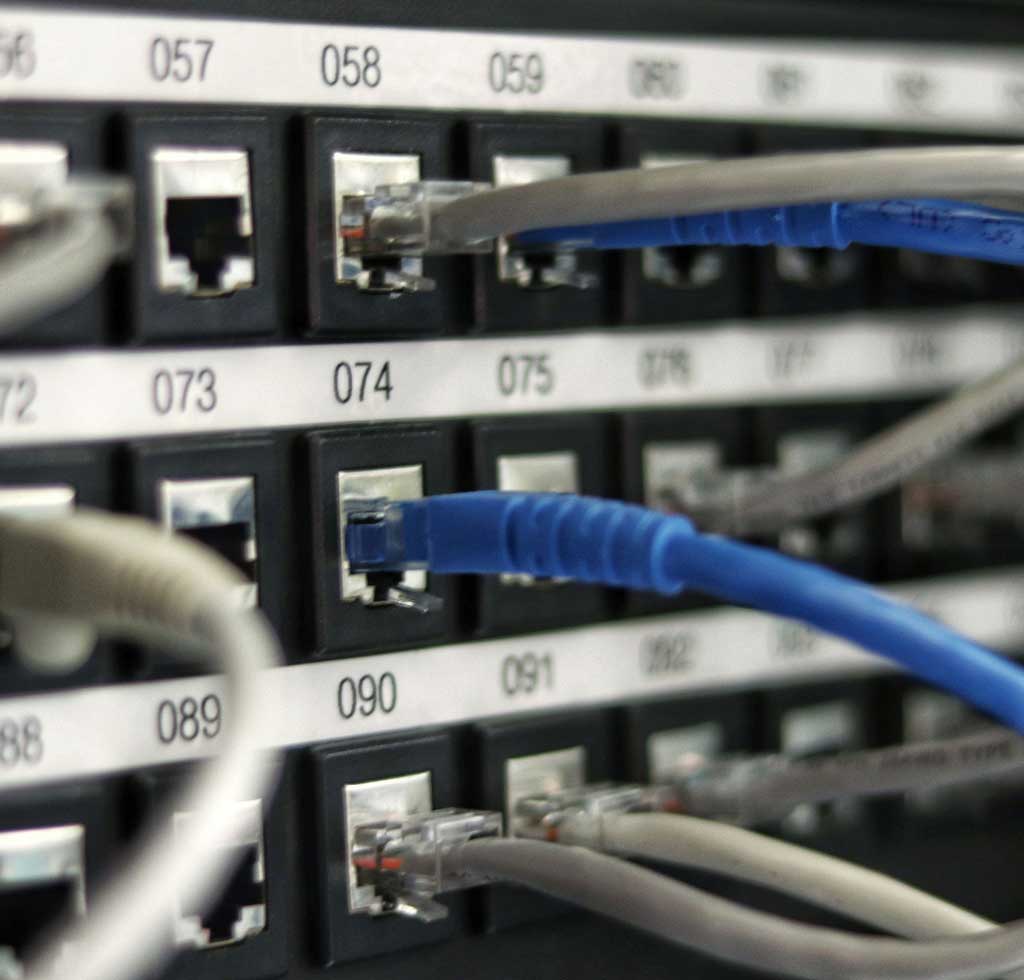 Our Network Support Solutions
Your business demands reliable technology, and our full-service support and managed IT services guarantee you can stay focused on what's most important: your customers and employees. 
Our clients feel safe knowing their businesses are protected through secure network environments from our technology partners to comprehensive firewall and cybersecurity programs including disaster recovery planning.
Sourcing reliable, secure internet providers for Austin Businesses
If you're just getting started or looking to assess providers, we provide custom solutions built to save you time and reduce costs. We have partnerships with more than 200 premium carriers, ensuring a direct line to the people who can help when you need it the most. 
Let us review your current technology with a communications audit. We'll start by reviewing your existing carrier services and expenses and then recommend a program to optimize your existing services and related costs. We will create a clear savings strategy for your business by consolidating billing and services while improving your technology.
Need help finding the best internet providers?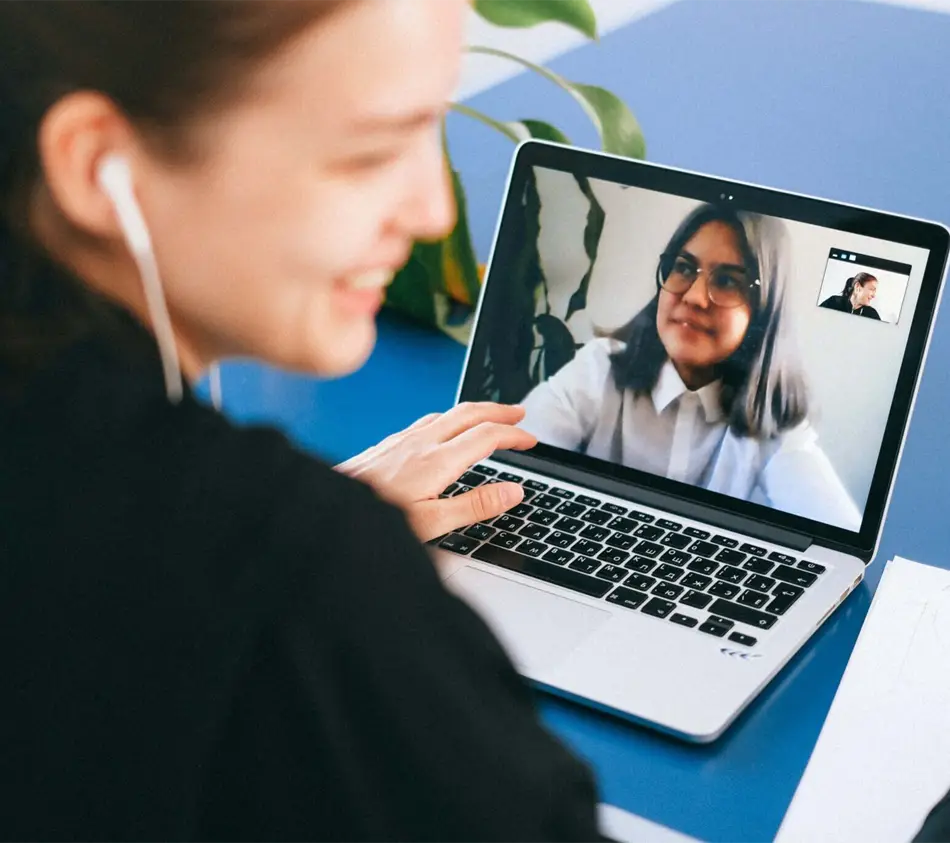 Our Approach Improves Your Speed and performance
The MC Austin approach to network support, connectivity, management, and sourcing internet providers guarantees we will fully understand the needs of your organization and be able to help select and implement the right solutions for you.
Many providers we work with offer:

24/7 proactive monitoring and alerts

Portals for you to manage your circuits in real time
Cost-effective backup circuits
Security for

network connectivity to help mitigate attacks like DDOS
A subject matter expert engineer will delve into your needs through discussions with stakeholders and a detailed assessment form.
The final decision is ultimately up to you, but we are here to provide as many options that meet your criteria as needed and will advise you every step of the process.
The MC Austin team will help manage the entire implementation process from contracts to training, providing regular status updates.
MC Austin will facilitate your provider relationship at no additional charge through the duration of your contract.
Our Networking Supports More Than 100 Austin Businesses and Beyond
Not only are we provider-agnostic, but we support organizations across all industries. Our focus is trusted, reliable IT consulting so you know that you will have the best network for your needs.
Commercial and Multifamily Real Estate Properties

Oil Manufacturers

Healthcare

Education

Legal

Hospitality

Manufacturing

Auto

Texas State agencies and Local Municipalities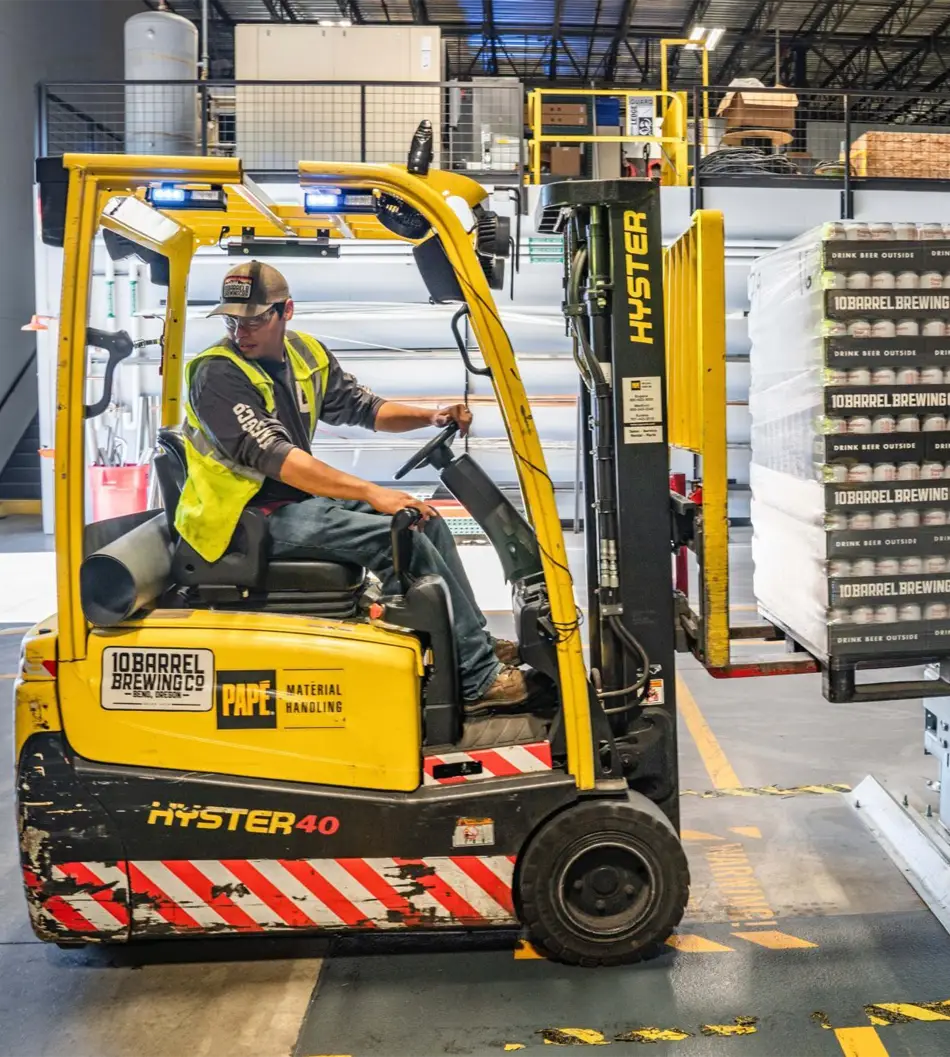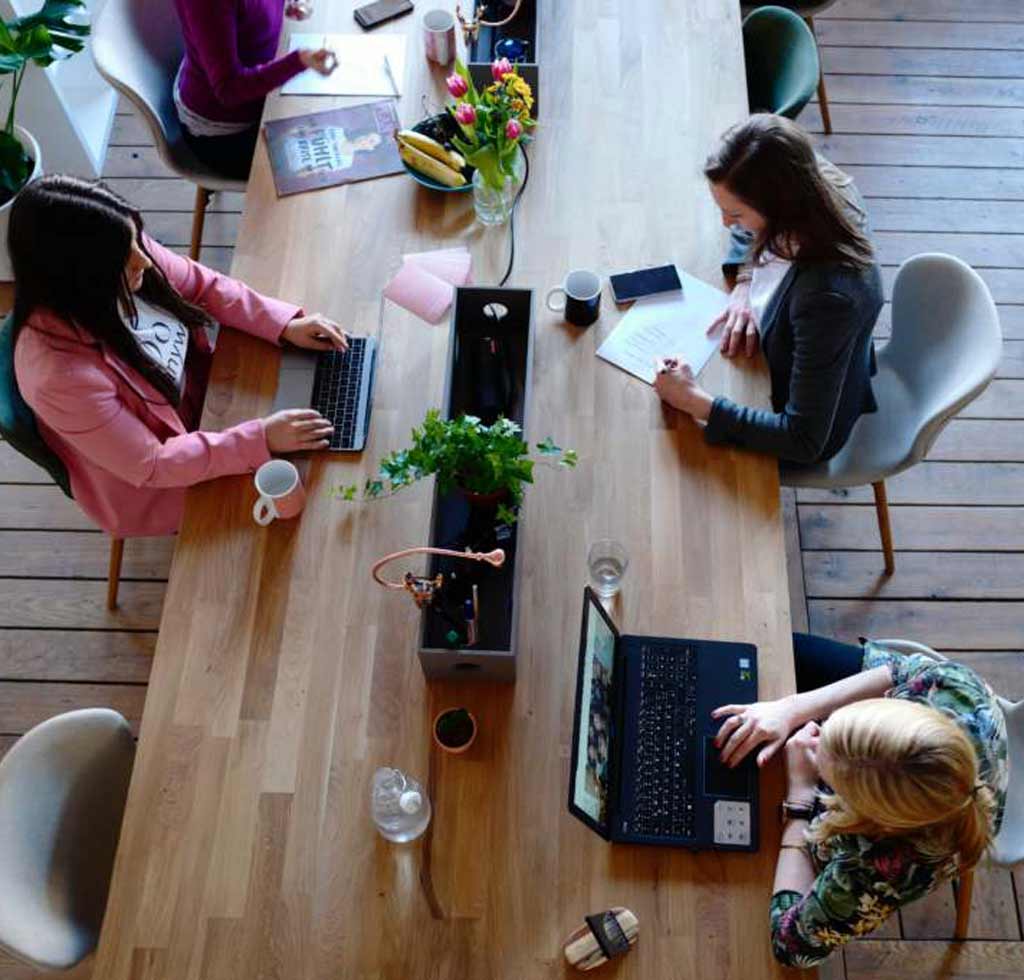 Partnerships That Make A Difference
Our premium business partnerships provide advanced technology solutions while giving us the flexibility to build custom packages for our clients. We partner with more than 200 top technology manufacturers and providers for these innovative solutions, so you know you're getting the fastest, most reliable products and services.
Browse Our Many IT Solutions
THE MC AUSTIN DIFFERENCE
We provide our customers a full-service consultative approach with an experienced account manager, advanced technology, and world-class providers.
WHAT OUR CUSTOMERS ARE SAYING
MC Austin has been a long-term partner for Barron & Newburger, PC throughout our history. As a national law firm, the need for reliable IT provisioning, service, and telephony cannot be overstated. MC Austin recognized our needs in these areas and helped us develop best practices solutions that met our needs while keeping our services active through changes. Their staff and engineers are knowledgeable and easy to work with both strategically and technically.
Ready to explore the potential?