5 Reasons Structured Cabling is Important to Texas Businesses
Structured cabling is the backbone of any modern business, providing a reliable and efficient infrastructure for data and communication networks. In Texas, businesses of all sizes and in all industries are increasingly relying on structured cabling systems to stay competitive in today's fast-paced and interconnected world. From small startups to large corporations, a well-designed and implemented cabling system can provide numerous benefits for businesses in Texas.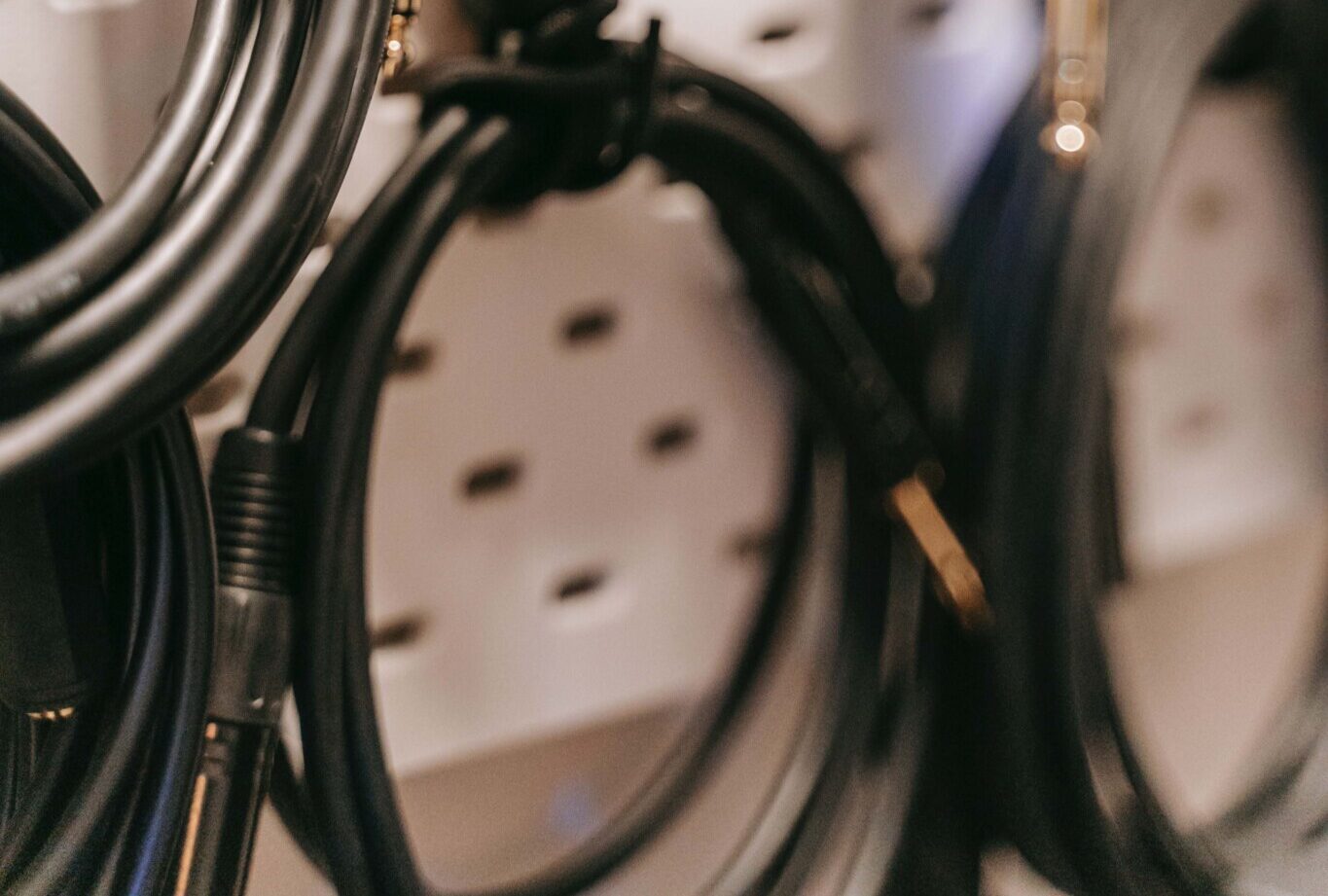 Structured Cabling is Important! 
We will explore five key reasons why structured cabling is important to Texas businesses and how it can help them succeed in the digital age. 
Read on.
While structured cabling may seem costly upfront, it saves businesses money in the long run. A well-structured cabling infrastructure allows flexibility and ease of scaling your business. This means that adding wires and making changes to your system is simple, ultimately saving you money.
A disorganized cabling infrastructure can lead to interruptions in company workflow in case of a malfunction. Cables are labeled and grouped accordingly, which reduces the likelihood of downtime and ensures your business runs smoothly.
Structured cabling is easily scalable, making transitions and moving simple. This means that as your business grows, your cabling infrastructure can quickly adapt to meet your changing needs. This level of flexibility allows for faster data transmission, which translates to less downtime and increased productivity.
Proper airflow and a organized cabling structure will ensure the security of your business, staff, and assets. Cluttered cables can pose a significant hazard. A well-planned cabling infrastructure provides peace of mind knowing that your business is protected from hazards.
Better Integration with IoT
Structured cabling plays a critical role in the integration of IoT devices, platforms, data, and applications. With the complexity of integrating new IoT devices, businesses often face significant challenges. However, a well-planned system can effortlessly help Texas businesses integrate IoT devices into their existing infrastructure.
Cabling Services Provided by MC Austin
At MC Austin, our certified cabling team can manage any size project, from a single cable to a multi-building project. We start every project with an in-depth consultation and floor plan analysis to ensure a seamless build through dedicated project management and technical expertise. 
Our cabling services include:
Install copper or fiber

Cable racks

Cable enclosures

Both indoor and outdoor cabling projects

Abandoned cable removal

Demarcation (D-MARC) extensions
Structured cabling is an important investment for Texas businesses. It provides a scalable, reliable, and cost-effective network infrastructure that can support the growth and success of companies in various industries. By partnering with a reputable cabling provider like MC Austin, businesses can ensure that their network infrastructure is designed and maintained to the highest standards, ensuring optimal performance and uptime.
At MC Austin, we take great care to understand your unique needs and advise and manage your business technology projects, including cabling infrastructure. Contact us today to learn more about our cabling services and how we can help your business.