4 Steps to solving internet connectivity problems in Texas schools
The COVID-19 pandemic brought unprecedented challenges for students and workers alike, with many forced to operate remotely. However, this shift has highlighted a troubling reality: the digital divide and the gaps in access to high-speed internet connectivity, which has left many households without reliable internet access.
In Texas alone, more than 7 million people in nearly 3 million households lack high-speed internet access, according to the Office of Broadband Development.1 This has resulted in a "homework gap," which prevents students from completing their assignments once they leave school. The Texas Education Agency has reported that roughly 32.9% of the student population, or 1.8 million students, needed internet connectivity at home.2 The next generation of mobile connectivity will be a game-changer in bridging the digital divide and homework gap.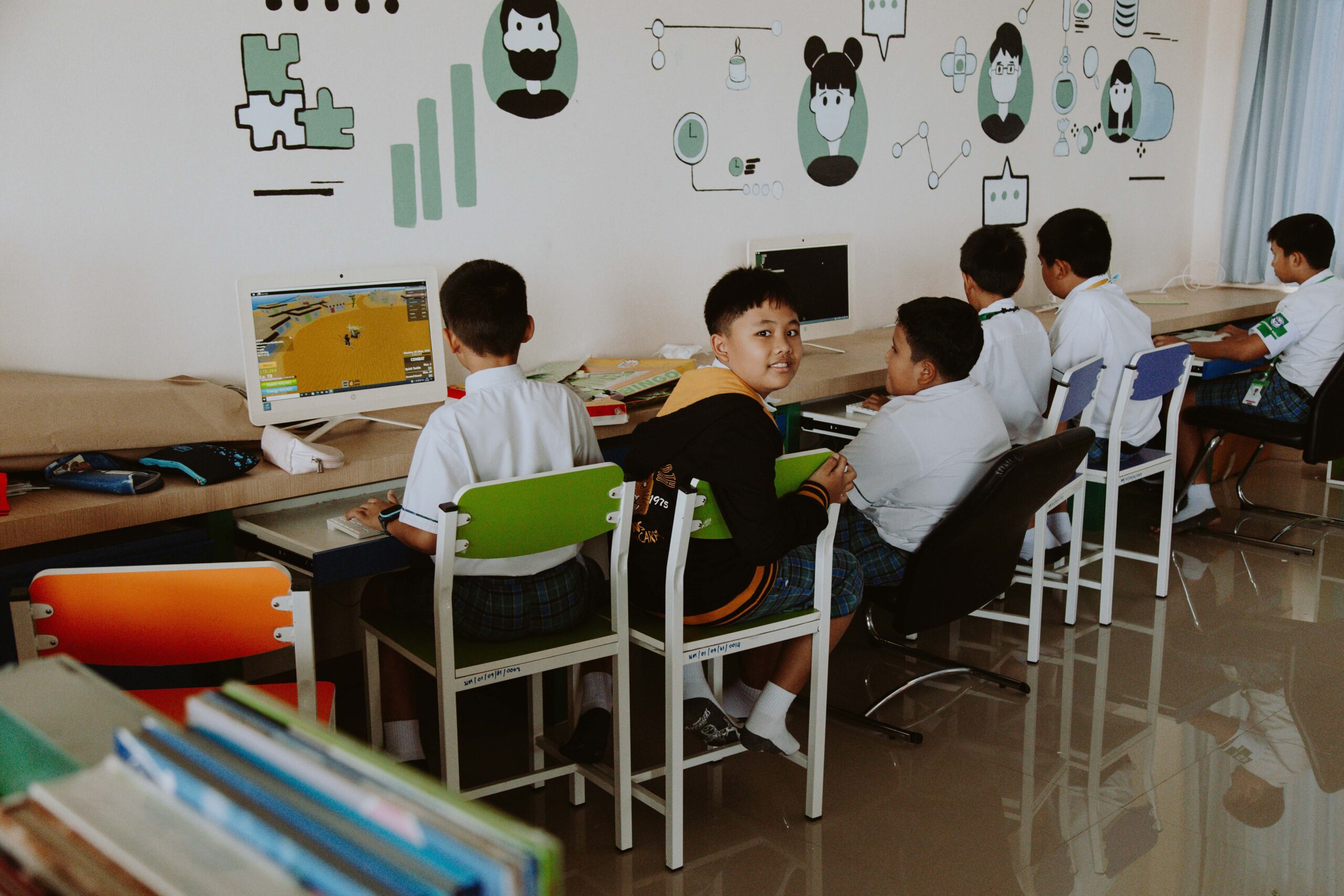 How can schools solve internet connectivity problems?
As technology continues to play an increasingly significant role in education, internet connectivity has become a necessity for Texas schools. However, slow or unreliable internet connections can disrupt online learning, negatively impact student performance, and hinder the overall productivity of schools.
1. Implementing Fiber Optic Connections
Fiber optic connections are the fastest and most reliable internet connection available today and provide faster download and upload speeds, reduced latency, and increased bandwidth. This allows teachers, students, and staff to access online resources and educational content without interruption, ensuring a seamless learning experience.
2. Upgrading Network Infrastructure
An outdated network infrastructure can also cause internet connectivity problems for Texas schools. A trusted technology advisor will assess the school's network infrastructure and recommend upgrades that will improve connectivity and performance.
Upgrades may include adding new access points, switches, and routers or upgrading the network's firmware and software. These upgrades can reduce network downtime, improve internet speeds, and provide a reliable connection for online learning.
3. Network Support and Security Solutions for Schools
Besides internet connectivity, schools need network support and security solutions. Schools have complex IT infrastructures that require constant monitoring and help to prevent network downtime, data loss, and cyber threats.
So they need a team of trusted advisors, support engineers, and IT partners who understand the education landscape to advise and manage their ongoing IT needs. This includes monitoring the network for any issues, troubleshooting problems, and providing regular maintenance to keep the network running smoothly.
Moreover, cybersecurity experts stay current on the latest cybersecurity technologies and provide schools with innovative plans and custom solutions tailored to their unique cybersecurity needs. This ensures the school's network and data are secure and protected from cyber threats.
Cloud-based solutions are becoming increasingly popular in education, offering scalability, flexibility, and cost savings while providing reliable and secure internet connectivity. For example, cloud-based solutions can provide virtual classrooms, online collaboration tools, and cloud storage for educational materials. By moving to the cloud, Texas schools can reduce the strain on their network infrastructure and improve their overall internet connectivity.
Make a difference with better internet connectivity
Internet connectivity is crucial for Texas schools, and by implementing fiber optic connections, upgrading network infrastructure, and implementing cloud-based solutions, Texas schools can provide a seamless online learning experience for teachers and students.