Find the right IT support services for your organization
As your IT advisor, we select the right-fit phone, internet, and cybersecurity solutions for your organization at the best price, manage the implementation process and provide support through the duration of the technology and provider relationship. 
Our elite partnerships give clients access to the latest technology, and our community focus and customer-centric mission provide the personal touch you want in a long-term business partner. Based in Austin, Texas, MC Austin serves clients locally and across the country as their trusted IT advisor.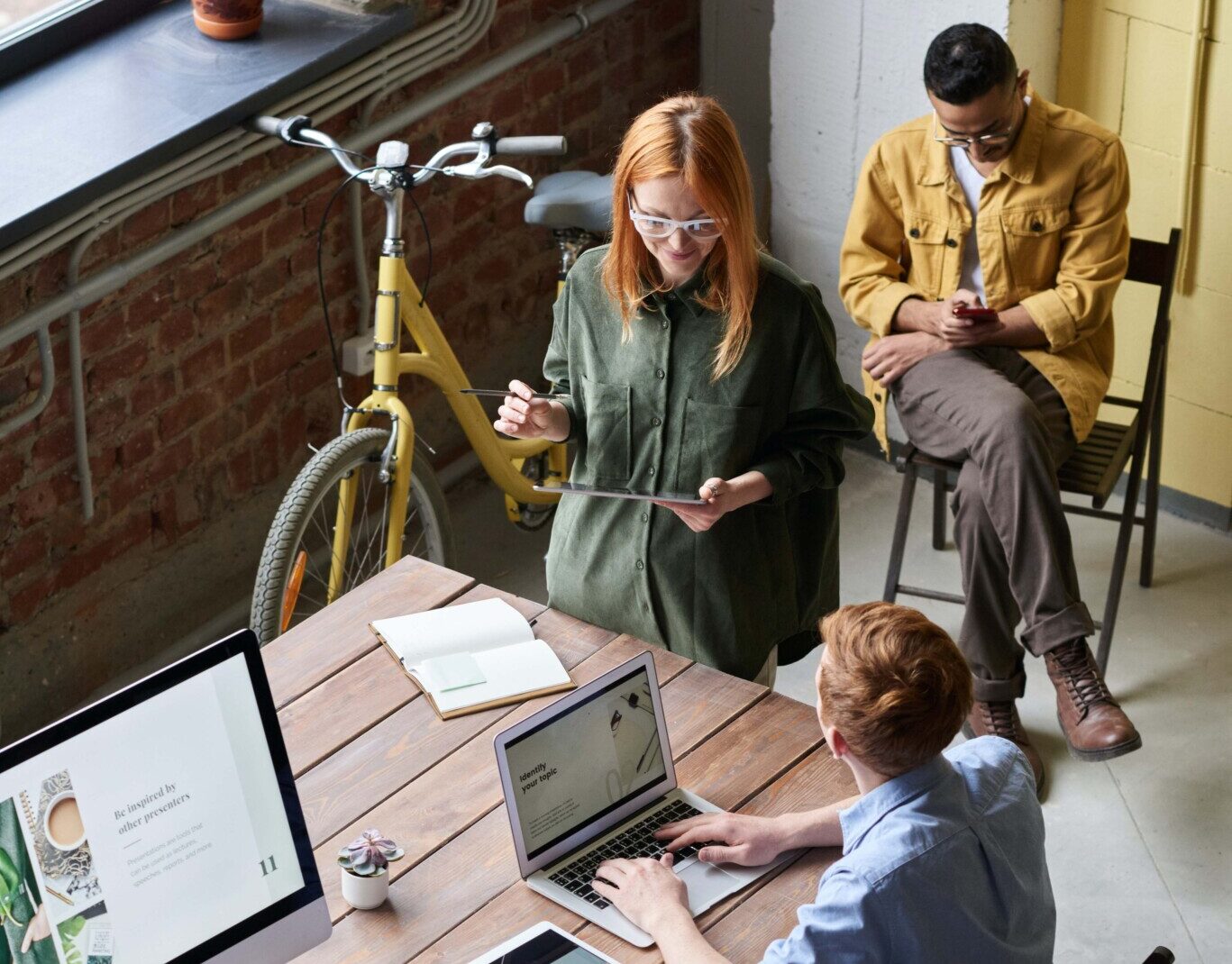 What does an it and comunications advisor mean for you?
Your team can work more efficiently.

You can rely on the technology powering your business.

Optimize your bottom line, knowing you're getting the best service at the best price.

Expert engineers are available to you for technology selection, implementation and administrative support.
Know that you have a partner to facilitate your entire provider relationship, including escalations, upgrades, training and more.
IT Consulting Tailored to Your Needs
Between UCaaS, CCaaS, cybersecurity regulations, broadband or fiber, WFH, and firewalls… the IT decisions are endless. MC Austin simplifies the process by managing your technology projects and relationships with you and for you. 
Whether you need a custom solution to suit your company's needs or help to manage the services you already have in place, we will advise on the best technology solutions for your business.
Smooth-Running Business Technology
Your team has reliable tools, resources, and partners at their fingertips for optimal performance and efficiency, even amid change. As your business grows, we make sure your technology keeps pace.
Right-Fit IT Solutions at the Best Price
No more haggling with technology providers – we do the legwork to understand your business needs and manage the provider relationships. Let us secure pricing and exceptional IT services to fit your needs. Through our strategic partnerships, we have exclusive access to tools, pricing, and experts that aren't available to the general public.
Expert Advice Whenever You Need It
With MC Austin, you have experienced professionals on hand to help with everything from day-to-day questions to key transitions. Our solution architects and experts from niche, tailored companies to leading companies will create a solution specific to you.
WHAT YOU CAN EXPECT FROM MC AUSTIN
Access to Elite Providers
After over 30+ years in business, we've established robust technology networks with more than 275+ strategic partners and leading IT service providers. This means you get the full breadth of what's available, instead of choosing between one or two options. That's how we facilitate great customer service and outstanding rates for our clients.
Get everything from daily account management to Chief Technology Officer-level guidance from our team and partners. We see the big picture of your business, but also know how to efficiently work through the details.
The MC Austin difference is that we always prioritize your needs, and we work for you as an extension of your team. We never suggest tools that won't solve a real problem for your business. Our partnership structure lets us provide advisory and management services to our clients at no upfront cost: a win-win for everyone.
Convenience & Peace of Mind
MC Austin makes it easy to find, implement, and maintain your technology. No hassle or wasted research time is needed here – we streamline the process for you and ensure your solutions function correctly.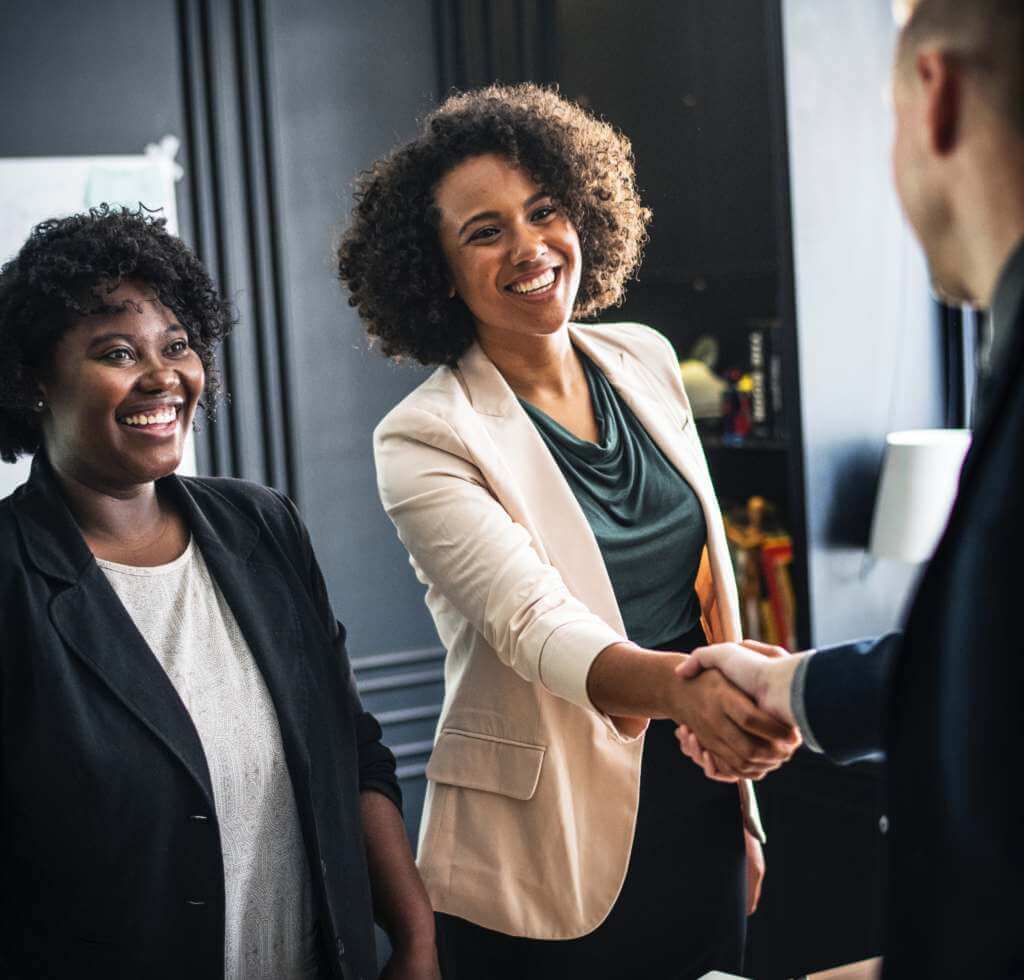 A Streamlined Technology Vendor Selection Process
Vendor selection is overwhelming, whether you're looking for a new phone system, internet solution, or cybersecurity provider. At MC Austin, we run the entire RFP process for you; we identify, select and implement the best technology solutions for your organization at the most competitive rate.
With partnerships with more than 275 technology providers in Austin, Central Texas, and beyond, we know we will find the best solution for your business. 
A subject matter expert engineer will delve into your needs through discussions with stakeholders and a detailed assessment form.
The final decision is ultimately up to you, but we are here to provide as many proposals as needed and will advise you every step of the process.
The MC Austin team will manage the entire implementation process from contracts to training, providing regular status updates.
MC Austin will facilitate the provider relationship at no additional charge through the duration of your contract.
THE MC AUSTIN DIFFERENCE
We provide our customers a full-service consultative approach with an experienced account manager, advanced technology,  and world-class partnerships.
WHAT OUR CUSTOMERS ARE SAYING
We have been using MC Austin since 2007, and I have to say that it has been a valued business relationship from day one. In 2010, with MC Austin, we installed a completely new phone system in all 300 rooms as well as administrative offices, which turned out to be a seamless process and very much appreciated. The team helped us plan out this install and worked throughout the night in making sure we have little, to no disruption with this project.
WORK WITH US
Let us make technology easy for you.